night lights are perfectly fine in your junior's room, but elsewhere in your pad, it could be a liability more than convenience. wait, so why should grown ups be using night lights? well, for a variety of reasons, such as providing a subtle lighting so you won't go knocking into furniture when you make your way to the restroom in the dark or simply to shed some light to an otherwise, cold dark home. whatever the reason it is, the SnapRays Guidelight by Snap Power will never become a liability cos' it has energy efficient LED lights built right into a replacement outlet cover plate that replaces your standard outlet's, giving you the seamless, sleek look. the real kicker here is, it can be installed in seconds on most standard U.S. outlets without any wiring.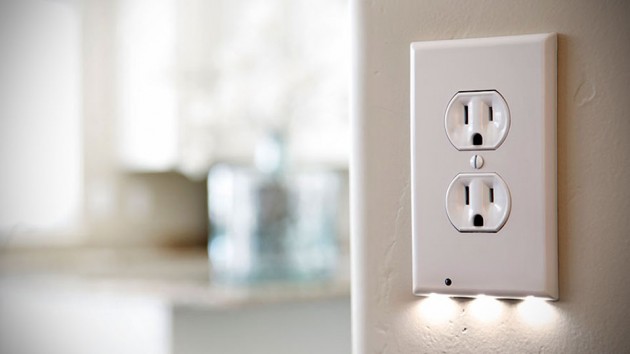 each guidelight-integrated cover plate features proprietary contacts that draws power from the outlet's receptacle, which essentially makes SnapRay a plug-and-play replacement and according to Snap Power, the company responsible for this ingenious product, SnapRay consumes less than 10 cent of power in a year. it also boasts a built-in sensor that automatically turns on the LEDs when dark and switches off when the room brightens up. and since it is using LEDs, it could easily last up to 25 years or more, so you need not to worry about replacement anytime soon. SnapRay was an overwhelmingly funded project on Kickstarter which concluded in early April this year. it is now available on Snap Power's online store for $15 and up – which is pretty affordable if you ask me, considering the two key benefits, namely aesthetics and freeing up wall outlets for other purposeful uses, it has to offer. keep going for a product video to learn more.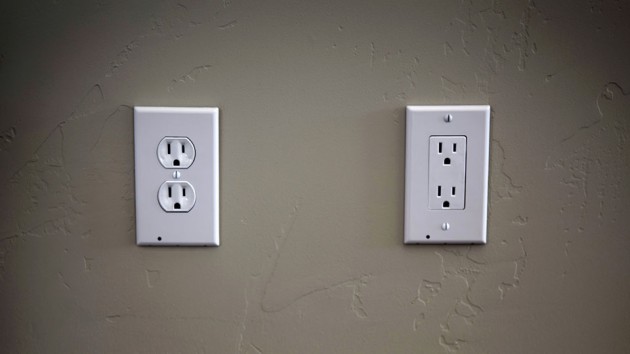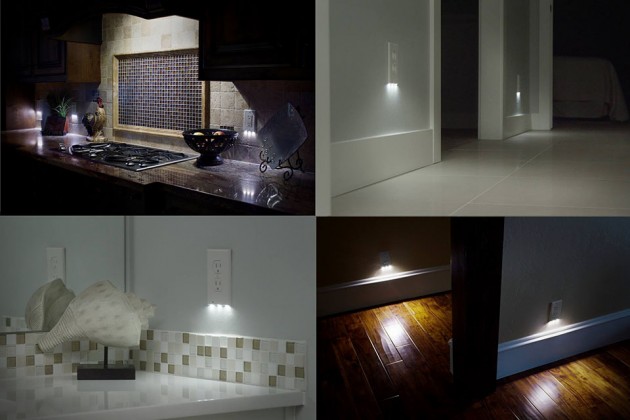 submitted via TIP US page.