Despite the proliferation of digital media and the convenience of tablets and phablets, we felt that the good'ol physical writing is the best way to jot down ideas and we're pretty sure at least 2,500 folks on this planet are on the same page with us. How we know? By judging by the popularity of Spark Notebook on Kickstarter, that's how. It has 13 days to go, but it is already over 600 percent funded, garnering over 2,500 backers, which pretty much says about the popularity and importance of traditional medium. It is important not to confused Spark Notebook with laptops that some like to call notebooks. Having said that, it is also why we never advocate the use of the word 'notebook' to describe mobile computers. So for the love of God, stop calling laptops 'notebooks' because they are not and because notebook is very much alive and kicking, and so please do the world a favor by not adding confusion to this already complex world.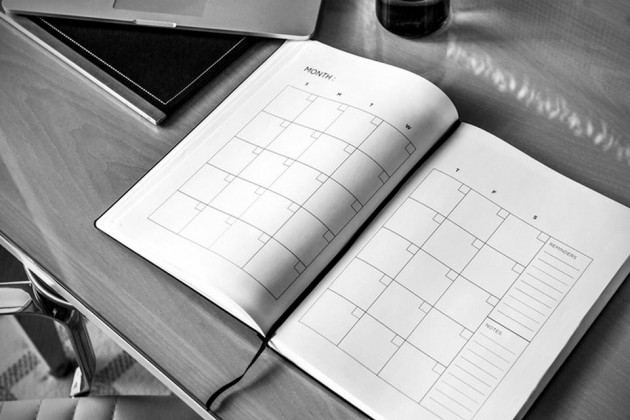 Rant aside, the Spark is the good'ol writing material that combines a traditional notebook for jotting your ideas and noting down important stuff, with a planner and a journal for planning and recording your life as it happens, logged in by your very hand in your favorite typeface called font and does so while looking absolutely smart. But what makes Spark the notebook? It is created by Kate Matsudaira, a person who managed her a successful career in the tech industry through putting down, in ink, solid plans and taking notes. Meaning that Spark is by a person who knows a thing or two about organizing and notes taking. Spark wants you do all those (in style, of course) in a streamlined and beautiful process so you will be encouraged to keep going.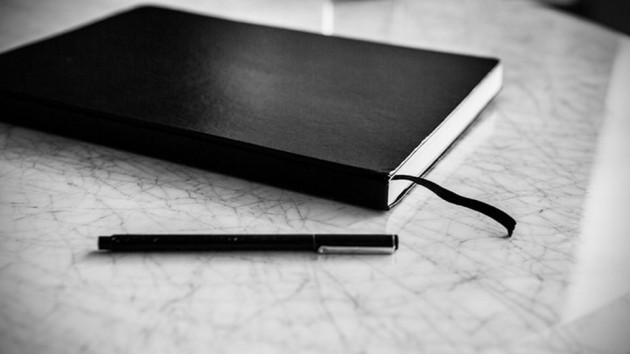 The notebook offers a ton of layouts, including (but not limited to) "Yearly Goals & Mission", "Yearly Theme", "Monthly Overview", "Project Planner", and even lined pages (lots of it) for putting down your thoughts, as well as perforated blank layout for scribbling down stuff that you want to share. Other features you can expect of Spark includes USA made, more than 200 pages containing the aforementioned, 20 perforated pages, two-page markers, date-free calendars, and finally, high-quality, ink-proof, acid-free paper that won't bleed through pages. If you're still find a place to start to get your career or life organizer, the Spark Notebook might be a good place to start and you can do so for just $25 ea. Keep going for a product pitch video.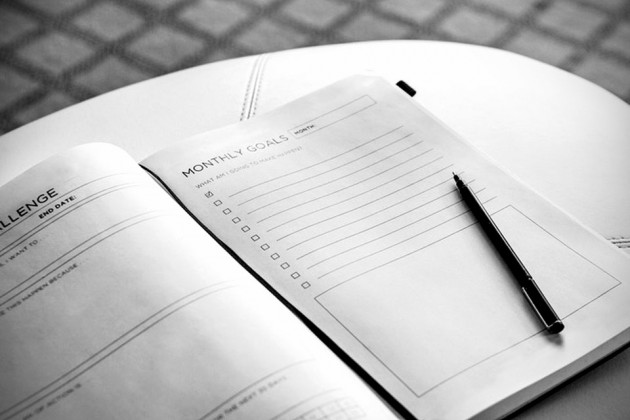 submitted via TIP US page.