In fighting sports like MMA and boxing, every punch you throw matters. That said, if you want to be on top of your game, you can't depend on gut feel or experience to judge your performance. You or your coach, will need something that offers tangible data like the speed and force of your throws, and how many punches you made. But thankfully, you won't have to knock out a scale or use a handheld speed detector to get those performance numbers cos' there is the Elliott Fight Dynamics Strike Tech Sensor. The Strike Tech Sensor comes in a pair, worn on the wrist either wrapped in wrist wraps or inserted into a purpose designed wristband, much like the fitness band.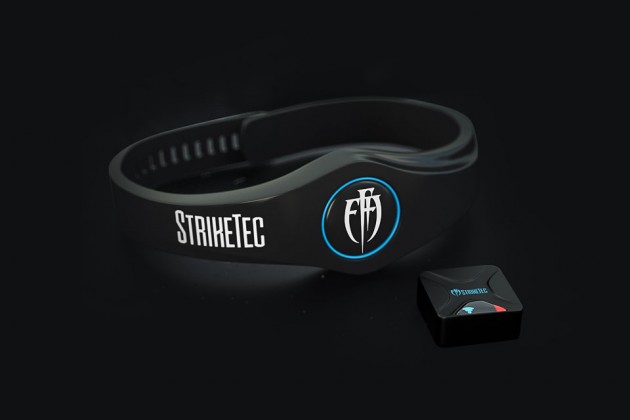 Once paired with your smartphone (or tablet), It works with a companion app to log in, in real-time, the speed and force of each punch, the number of punches made, recognize the punch types, and even computes the calories burned. All these information are date sorted. Meaning, you can easily check your daily, weekly or monthly progress and basically, have an overview of your training so far. The sensors are part of the bigger equation, which is the app that will give you insight of your training so, you or your coach, can better understand your performance and act according. Each sensor packs its own battery which is good for around 2 hours of use before it needs recharging.
The Strike Tech Wearable Sensor for MMA and Boxing is on Kickstarter from now till Jan 16, where you will be able to pre-order one sensors and one wristband for $175, but that's just for one; a pair, i.e. two sensors and two wristbands, will set you back at $375. As always, it will only materialize if the campaign managed to hit or surpass its set funding goal which, in this case, is a lofty $100,000. Scroll down for a pitch video to see the Strike Tech Sensor in action.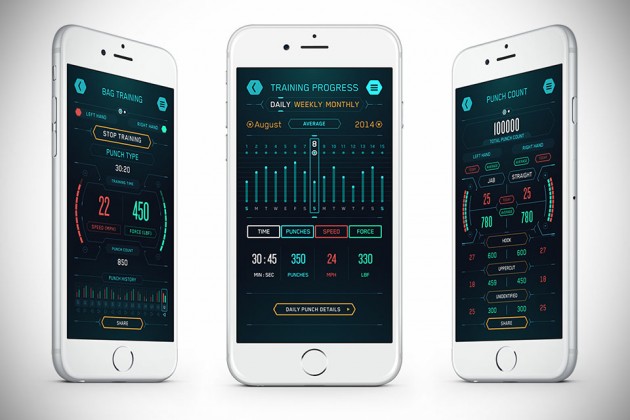 submitted via TIP US page.