A decent pair of quality sunglasses is not cheap, much less one of 'high-quality'. The latter is usually offered by big corporations, like Alain Mikli, Oakley, Ray-Ban, Starck Eyes and the likes. No. Wait. In fact, all those brands and over ten others are under the same company called Luxottica and hence, basically, you are in for a possible price manipulation. Not that Luxottica does that, but there's a possibility. Even if it is not, those eyewear, though pretty as hell, are also pricey as hell. So if you are feeling the Robin Hood spirit then perhaps, Fello Eyewear will be able to help.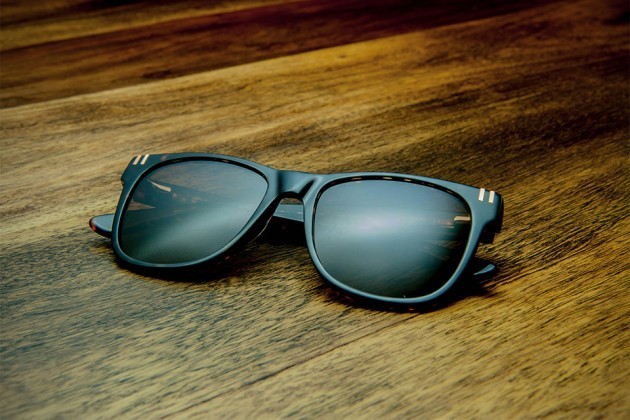 This California startup aims to offer you the same premium quality big brand names has to offer but at a significantly lower price and on top of that, it promised to replace your lost or damaged Fellow sunglasses for free (terms and conditions apply, as always, we read). If that's not enough, you'd be glad to know that Fello's earnings will not go into the pockets of complex chain of directors and executives as remunerations, well, at least not all of it. Instead, Fello will channel 33 percent of its profits to VOSH International (Volunteer Optometric Services to Humanity), a not-for-profit organization that aims to bring vision to every person on the Planet.
To be honest, sunglasses are sunglasses, which means the design and look are pretty much similar but as mentioned, Fello promised quality materials and features comparable to big brand names, which include scratch and impact resistant polarized polycarbonate lenses, natural cellulose acetate frame, specially temple tips that eliminates pressure behind earlobes, flexible spring hinges, chrome brushed stainless steel parts and an eco-friendly carry case. All these at a price that most certainly won't break your bank. Speaking of price, you can pick up a pair as pre-order (to be delivered in July 2016) from Indiegogo for as low as 68 bucks. Three designs are available with each model being offered in two distinct colors for the frame and/or lenses.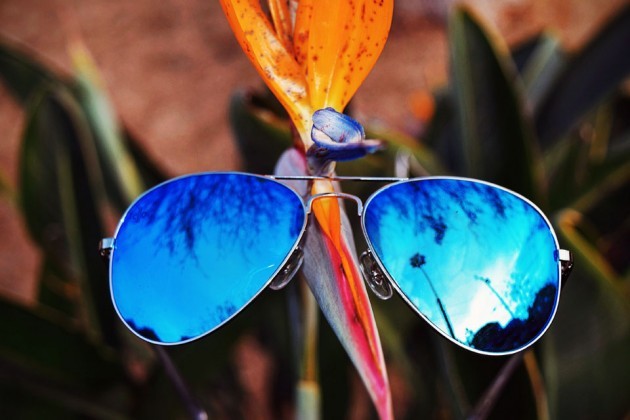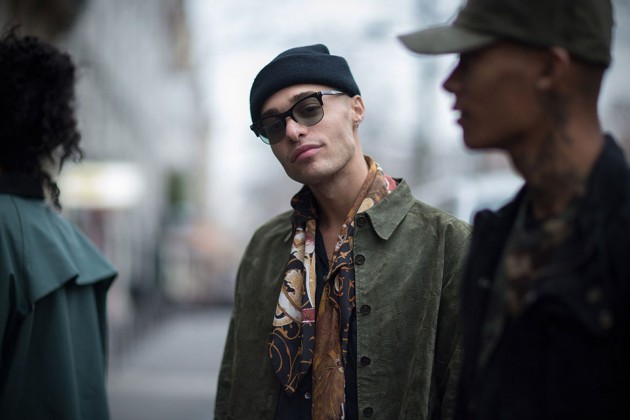 submitted via TIP US page.