If one) you find stationery still has a place in this touchscreen-heavy society and two) somehow think stationery are 'overly messy', then TAKUMI PURE+ might be the answer you have been looking for. From the Taiwan-based Tronnovate Design Laboratory who brought you the original TAKUMI pen, the TAKUMI PURE+ is not merely an 'upgraded version' of the original as one might expect. The Plus, like its predecessor, lets you customize the length from as little as 5mm to 15mm to suit your palm size, while parts like round cap, flat cap, cap body, spacer and gab-free clip allows you to further personalize the pen to your individual preferences.
Moreover, it comes with a very unique package made of 15 layers of environment-friendly paper that doubles as a stationery stand aka desk tidy to keep your desk organized. The pen inherits the original TAKUMI's clean and uncluttered design that's should appeal to any style-conscious pen wielder. Last but not least, this new and improved iteration now boasts compatibility with over 60 mainstream refills, including the likes of Hi-Tec-C, Montblanc, Pilot G2, just to name a few.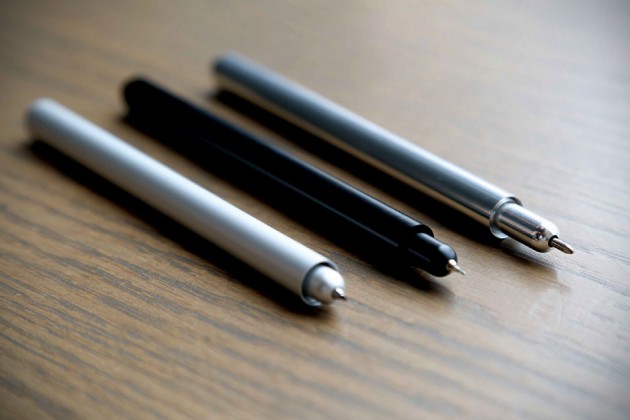 Three finishes are being offered through the product's Kickstarter campaign, namely Shining Chrome, Dark Black and Bead-blasted Matte Silver, and it can be yours with a pledge of $55 or more, depending on how soon you act on it. And oh, there's no worrying about funding, cos' the product has already meet its funding goal two days into the month-long campaign. That said, you can expect the goods at your doorstep sometime in November 2015.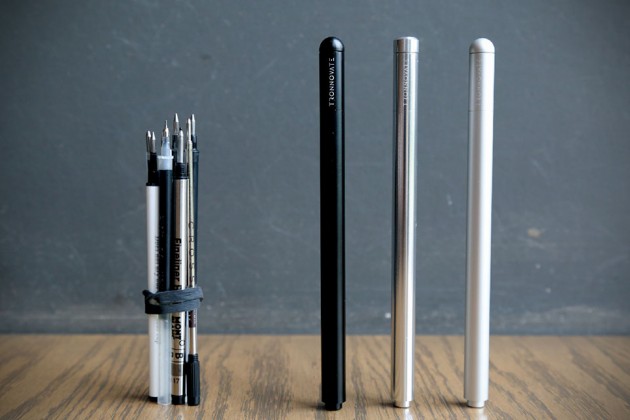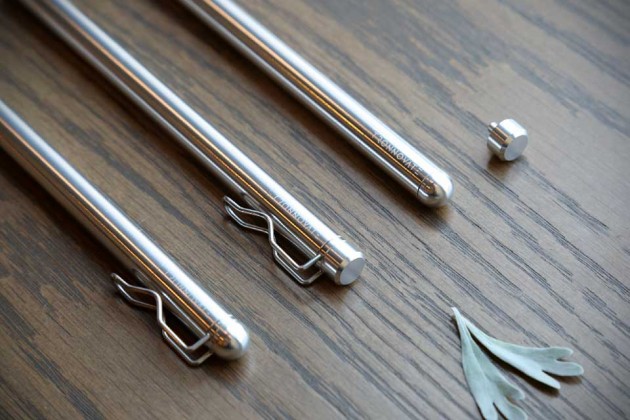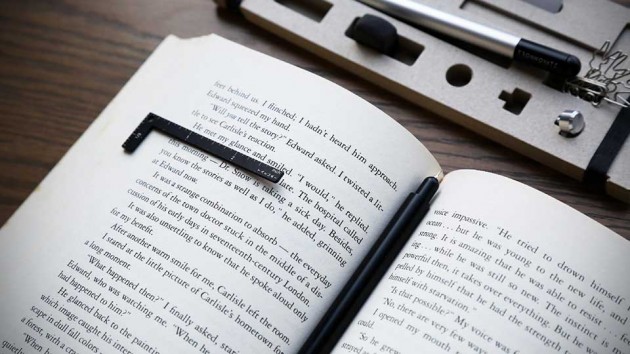 submitted via TIP US page.