Just like pilots of past era who flew with little technological aid, the archers of the yesteryear shoots without fancy aids like counterweights, sights or pulleys. It was archery in its purest form, an art, if you will that's lost to today's technological advancement. That said, if you appreciate the ancient art of archery, or simply appreciate the beauty of a longbow, untainted by modern day mechanics, then we bet you will love the The American Longbow by Best Made Co.. Yup. Best Made Co. now makes bow and arrow too, and it looks ridiculously awesome.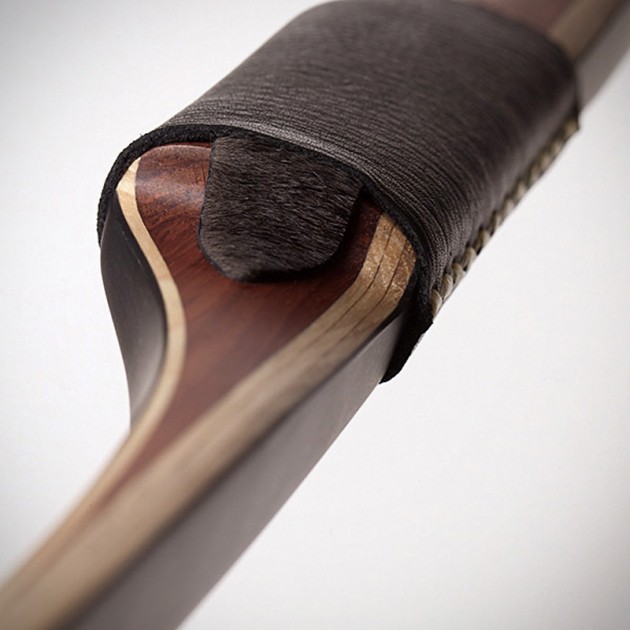 Best Made wants this string-follow longbow to reconnect a seasoned archer with the romance of casting arrows. Void of fanciful aids that help today's archers to shoot better, The American Longbow beckons an archer to learn the instinctive style, shooting naturally and with grace, and promised to deliver "unparalleled accuracy and smooth shooting."
"The release of a string-follow bow is forgiving and dependable, allowing for versatility on the range and in the field. The bow does not strain to pull the string past its centerline, resulting in a comfortable and confident feel in the hand."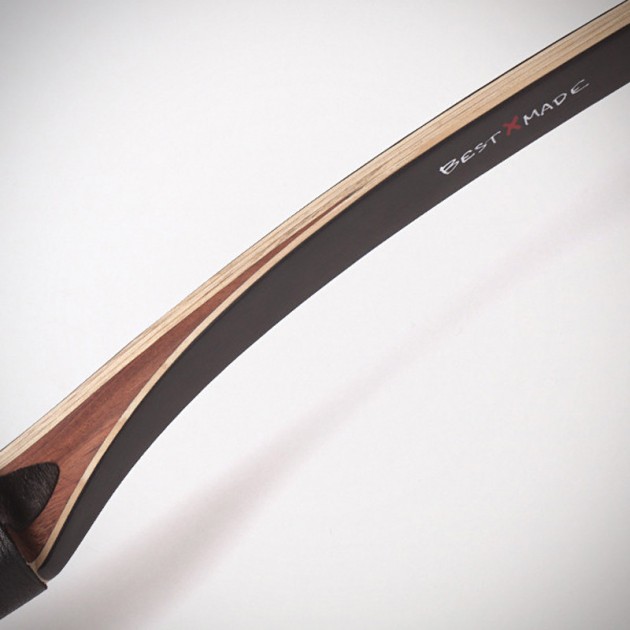 Needless to say, The American Longbow is a thing of beauty – thanks to the combination of U.S.A. harvested hickory core, bubinga riser, black fiberglass laminate, flemish twist Dacron string, calf hair arrow rest, reinforced tips, brass nock point, black hand-stitched leather grip and American hand craftsmanship. Naturally, a thing of such beauty is not going to be cheap. If you want one, then be prepared to drop at least $690 for it. There are three draw weights to choose from and arrows (a set of six) are options too.