You know why the business of protective cases is so brisk? Simple. People get bored with the same old case and hence the need for a change, but if you have the Brik Case, that would be a different story. Billed as the world's most customizable laptop case, the Brik Case is a clip-on case designed for MacBook Pro and MacBook Air (2013 or later) that happens to sport LEGO-style studs which makes it compatible with a host of brick brand products including LEGO, Mega Bloks, PixelBlocks, KRE-O, and even K'NEX Bricks. An the result? A case that you should never get bored with because you can customized it however you want, to your heart's content, with any compatible bricks and change the customization whenever you get bored with the current design.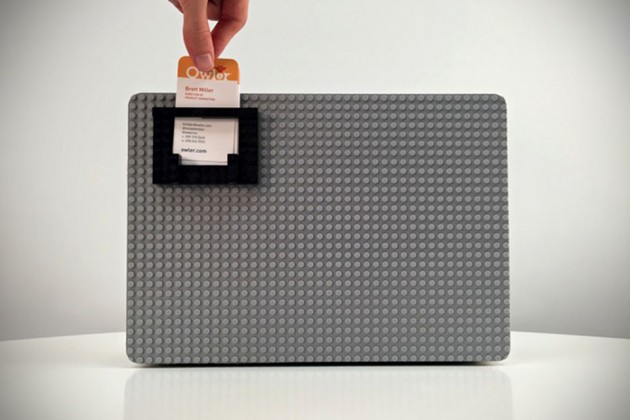 Basically, what you wish to put on there is limited by your creativity. Really. So, what can you put on it? Tons of things, including words, a business card holder, a pen holder, minifigures to hold cables and such, and more – all without the permanence of stickers, but with the flexibility of change whenever you desire. It also kind adds a playful element into an otherwise dull world of gadget, don't you think? While the concept behind Brik Case isn't new; previously we have seen the studs implemented on iPad mini case and a few other cases for smartphone also does that, but it should be the first for large portable device like a laptop. The Brik Case is created by San Francisco-based Jolt Team and is currently on Kickstarter, looking to raise $30,000 to take the product to the market.
If you are keen, you can support Jolt Team's endeavor by backing the product's campaign which, for just $35, you will be able to secure a Brik Case for August 2015 delivery. Price also includes a Bag O' Bricks, plus 100 1×1 bricks to get you started. An embedded video below pretty much sums up what Brik Case has to offer, so may we suggest that you check it out.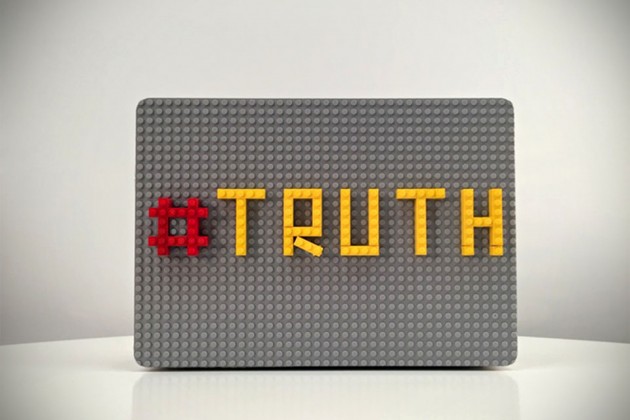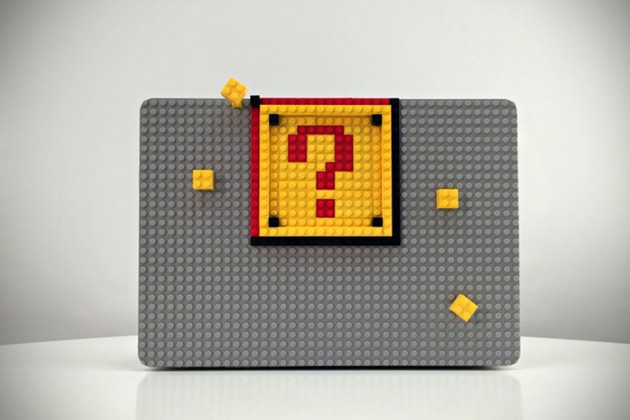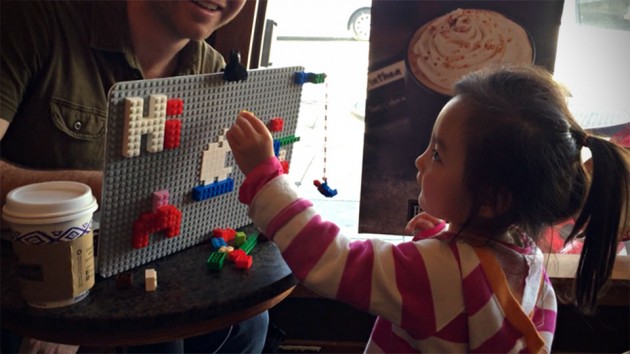 via Hypebeast