Number one problem with water bottles: you can't effectively clean the inside, especially the bottom and because of that, it runs the risk of bacterias starting a party, which is obviously not great for us. Well, then again, we talking about an issue that has been resolved since 2012 by an outfit called Clean Bottle with a product called The Square. Two years on, the much lauded Square has a new version, a second-generation model, if you will. It shares much of the same trade as its predecessor, including a removable bottom for easy clean, an iconic square body so there will be no more runaway bottle (and it is still cupholder-friendly, btw), quarter turn lids for easy opening while keeping the fluid locked in, and it is of course, made of BPA-free materials.
The second-generation Square sports a see-thru body, so you can see what's inside and how much is left, and it is now 25% bigger over the previous version and at a fraction of the price. But those are just the start; the all-new Square is also a water filter and a fruit infuser too – thanks to an innovative Modular System that allows you to pop in either a 100% natural activated carbon filter to remove water impurities, or an infusing chamber that lets you drop in your favorite mixture of fresh fruits so you can enjoy awesome, naturally sweetened water on the go.
Don't have time to dice up fruits? Fret not. Clean Bottle has you covered with Bloom Infusion Pods. Bloom Infusion Pods are basically sachet packed with selection of freeze dried fruits mixed with zero-calorie stevia leaf that you can just drop into the infusing chamber and enjoy the same natural sweetness that organic fruits has to offer. If you love what the second-generation Square water bottle has to offer, you can pre-order yours on Kickstarter for as low as 15 bucks.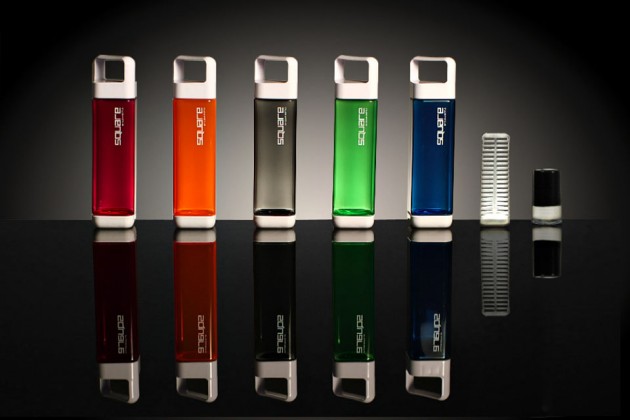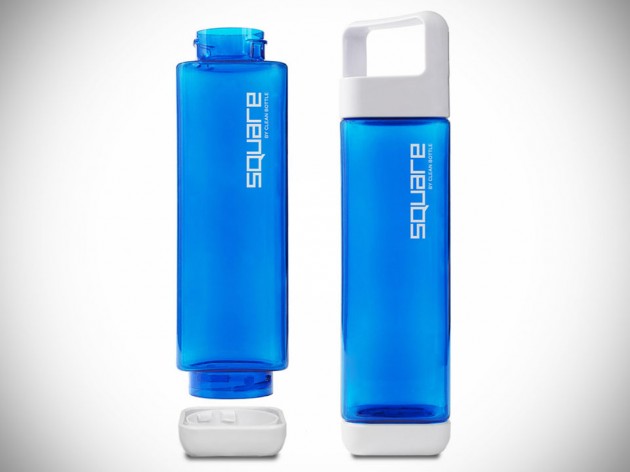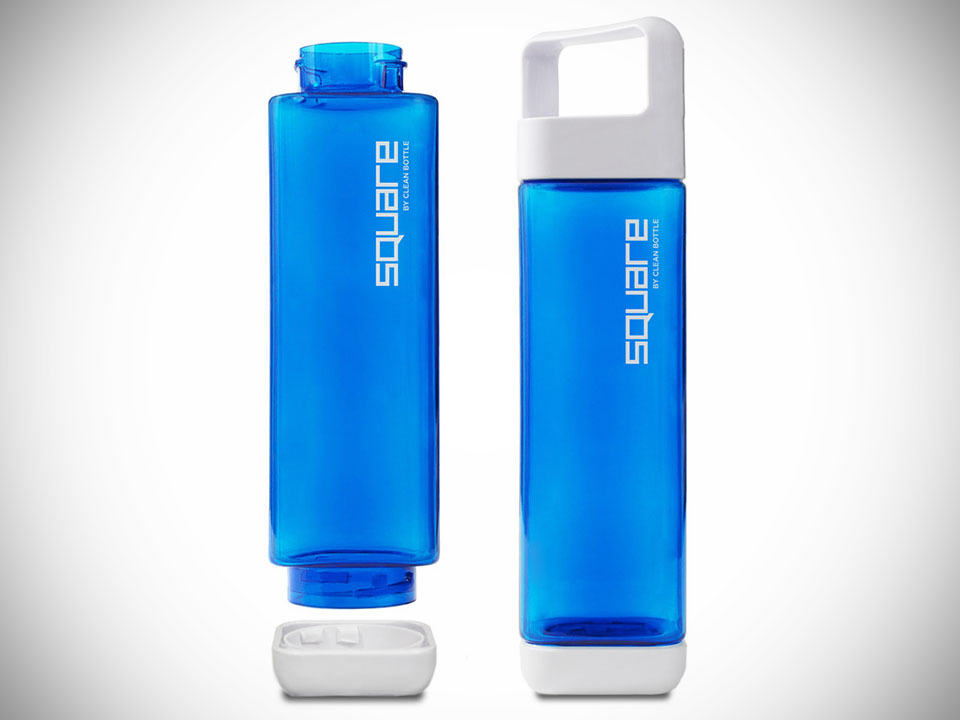 submitted via TIP US page.