Until the widespread adoption of USB-C (aka USB Type C), figuring out which way to plug in your standard USB Type A connector will be a problem that we will have to live with, but not if Ryo Adapter can help it. Ryo Adapter is the latest to join the small pool of adapters that will turn your regular USB cable's USB Type A end into a reversible connector so you never have to worry about plugging it in upside down, ever. Sure, there are adapters that serve the same function, but Ryo stands out as one that is super tiny, almost the size of your original USB connector, and it features a rubberized grip so serial cable tuggers can rest assure that it will not dislodge from the cable when tugged upon. The best part is obviously the size, which will kind of 'fuse' into your existing cable so that you would not even notice it is there after some time.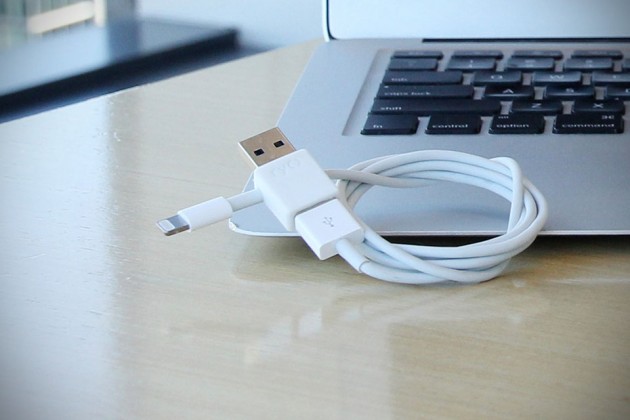 To use, all you need is to attached the adapter once and it will serve you as long as the cable is still in use. And when the cable needs to be changed, simply remove it and attach it to the new cable. For just 15 bucks, you will bagged yourself two black and one white Ryo Adapters, and be done with the eternal frustration of plugging it in the wrong way. And that's not to mention you'd be doing your USB ports on your devices a huge favor – by not damaging them through wrong insertion. The Ryo Adapter is truly a small hack that could save you tons of frustration and time, and it is totally affordable too. Seriously, what's not to love?
Ryo Technology, the startup behind the Ryo Adapter, has also introduced a cute little USB flash drive (called Kushi) that comes complete with an integrated reversible USB connector, which you can acquire with the Ryo Adapters for $25. Interested? You can pick them up in the next 33 days on Kickstarter. Yes. It has exceeded its set funding goal and so, Ryo Adapter is a go.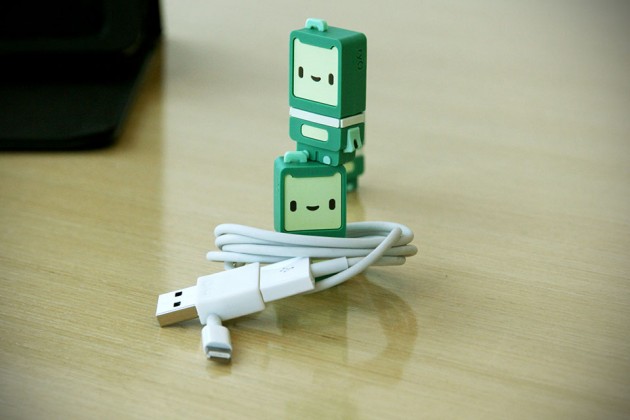 submitted via TIP US page.