By now, whenever a smartphone stand appears in the market. We'd go like "yeah, another one" and wouldn't be bothered to take a second look, but oddly, when saw the TILT Smartphone Stand in our inbox, we did not have that feeling. It feels different. Very different. Yes, it is just a smartphone stand, however, while most smartphone stand becomes an eyesore when there's no smartphone docked to it, the TILT looks like a contemporary art piece.
It's purposeful geometrical form serves to allow you to use the phone in two angles when docked. It is weighted to ensure it won't move around as you touch and swipe your device's touchscreen display while rubberized end caps keep the device in place without scratching it. TILT is made of anodized aluminum and will fit virtually any smartphone (even with case on, as it supports up to 16mm thick devices), as well as small form tablet.
We love how it can transit from one viewing angle to another so elegantly and you don't need a rocket scientist to use it; all it takes is a tilt and you have a whole new viewing angle.
TILT is offered as a regular stand and a charge-enabled variety. Available through Kickstarter, prices start at $30 for the standard TILT and additional $30 if you want charging capability.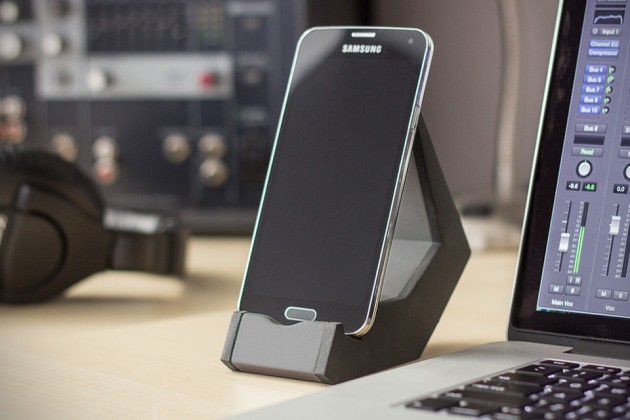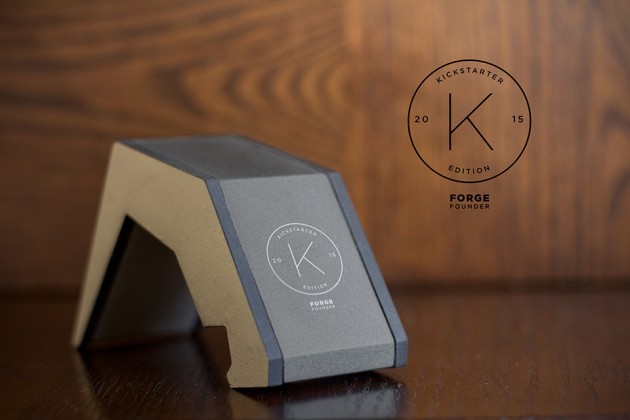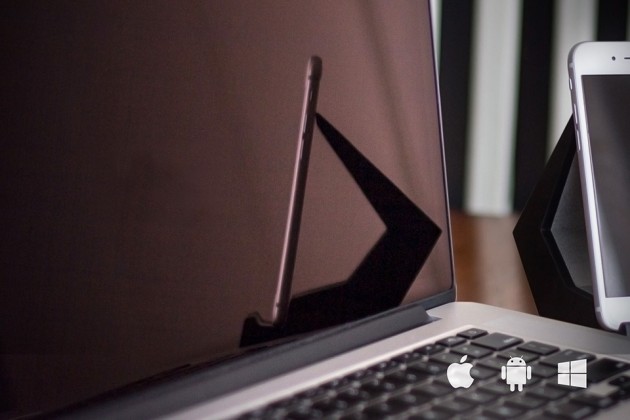 submitted via TIP US page.