If you are into to action shots, chances are, you will have a GoPro camera and its associated mounts. If so, you will be glad to know that there's the FreeRide Smartphone Mount, which allows you to use your smartphone, any smartphone, with those mounts for times when you prefer smartphone videography over the 'traditional' GoPro HERO camera, or want to add smartphone recording into the mix, or utilize your handset as a companion viewfinder.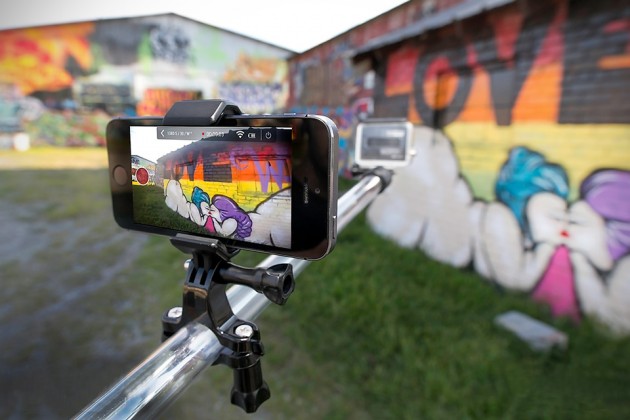 Created by the same folks who brought you the GoWorx GoPro Mounts, FreeRide is simple to use and securely grip your smartphone, with or without case, for direct connection to any mount designed for GoPro HERO cameras and you know what that means. It means opening your smartphone to a mind-boggling number of mount options – even under the belly of imaging drone like the DJI Phantom. FreeRide also includes a 1/4"-20 universal tripod adapter for use with traditional camera mounts too, for use with tripod or monopod, if so required.
Made of injection molded, high-strength and impact resistant polycarbonate, it features precision machined AISI 304 stainless steel hardware and non-deforming urethane rubber padding that holds on your device firmly while not marring it. Once again, GoWorx has taken to Kickstarter to get its latest product off the ground and into production. A pledge of $25 will land you with one FreeRide Smartphone Mount, but whether if you will be able to see it at your doorstep this November, depends very much on the funding status.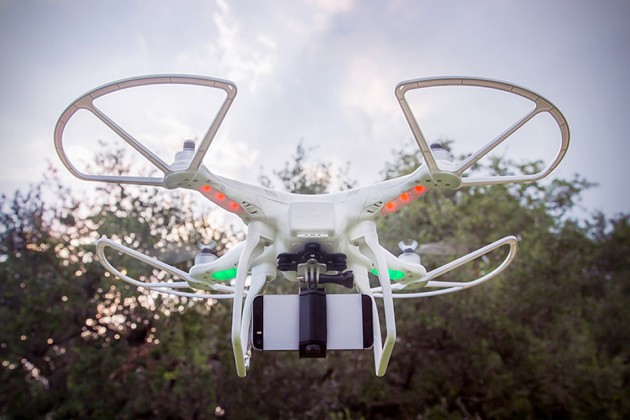 submitted via TIP US page.