A knife should not qualify as a survival knife if all it does is to cut. It should be able to do more, like splitting wood when there's no axe at your disposal, start a fire, chopping and hammering, and maybe even do some wrenching job when situation calls for it. If those are the things you look for in a knife (yes, knife), then you may want to take a look at TUSK Universal Survival Knife by Loyal Blades. Shape like a mini-machete, TUSK is a 12-inch full tang knife with a 7-inch fixed blade that's almost entirely handcrafted from 0.20" thick 440c stainless steel and features polished black linen Micarta with handmade rounded borders that offers a tactile feel and sure firm grip.
It comes supplied with an hex key which use to remove the Micarta handle to reveal no less than five tools, including 9-hex wrench set, quarter-inch square socket, quarter-inch bit drive socket, spear holes and notches, and a handy 5-inch ruler. The knife itself features a drop point with false edge for better penetration power, jimping and finger choil for more control when carving, high flat grind design, a convex edge (chopping, anyone?), slip-preventing front and rear guards on handle, and finally, a flat ground spine that works with the included fire starter to get a fire going.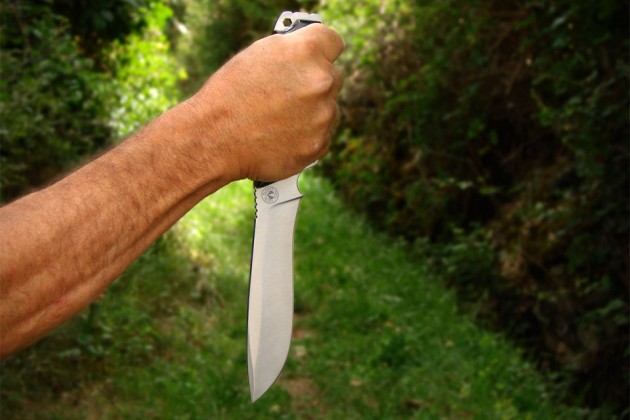 TUSK Universal Survival Knife does not come alone; included in the package is a choice of two sheath: a leather or a Kydex sheath. Whichever sheath you choose, it is accompanied by a fire starter, sharpening stone, hex key and adjustable paracord lanyard to complete the entire survival knife package. The only caveat is, the need to unscrew the Micarta handle to access the multi-tool, but until a more convenient solution comes along, TUSK will be our favorite all-rounder.
TUSK Universal Survival Knife is a product of Madrid-based Loyal Blades. It is now on Kickstarter, seeking to raise 29,000 Euros to bring TUSK to the market. A pledge of €145 (about US$158) will secure yourself a TUSK for March 2016 delivery. But as always, the fate of the product lies in your hands. It has 28 days to go and so, there's no reason for not being hopeful.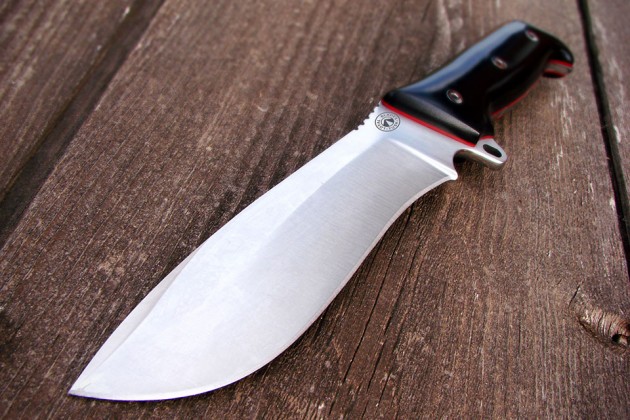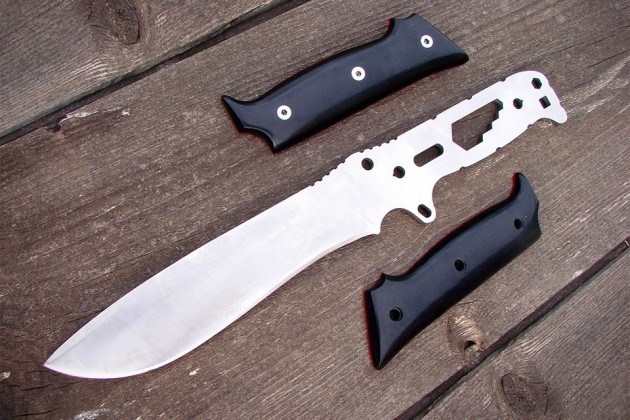 submitted via TIP US page.