unofficially, the race for the ultimate budget phone is on. we have featured a number of wallet-friendly BLU Products' handsets, but the latest from China handset maker, Xiaomi, dubbed as the Xiaomi Hongmi 1S (aka Redmi) is set to sweep the budget smartphone segment with its 799 RMB price tag, or about 130 American dollars for a contract-free, unlocked device that boasts 'pretty decent' specs. btw, this handset will be officially on sale this Friday (February 21, 2014 Singapore Time) on Xiaomi Singapore website for just 169 Singapore dollars. there are two versions of the 1S, one Unicom/International and one 'telco' version (aka 'local' version), which are differentiated mainly by the processors and radios.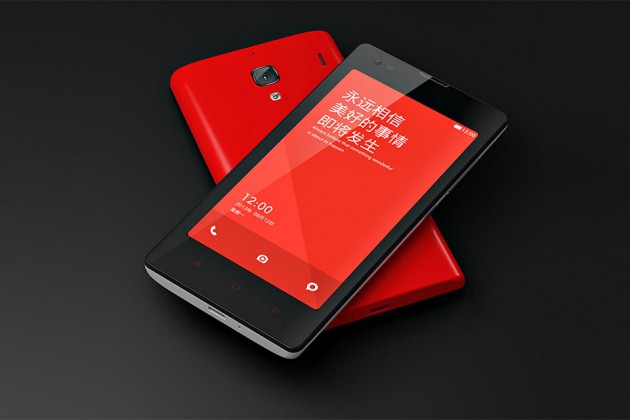 the Unicom (which also happens to be the one that's heading to Singapore), has a MediaTek MT6589T quad-core chip clocking in at 1.5GHz and supports 3G TD-SCDMA 900/2100MHz (or WCDMA 900/2100MHz for Unicom), as well as GSM 900/1800/1900MHz. the 'telco' version, on the other hand, runs on MediaTek MSM8628 quad-core 1.6GHz processor and has 3G CDMA radios covering CDMA 2000/1X/EVDO and an additional GSM 850 band. as it turns out, radios and processors are not only the differences; apparently, the International version will do without GLONASS, while having additional support in BT 3.0HS in addition to Bluetooth Low Energy. it also gets a modest 4GB built-in storage and a 1.3MP front-facing camera, as oppose to 8GB storage and 1.6MP front-facing item found on the 'telco' version.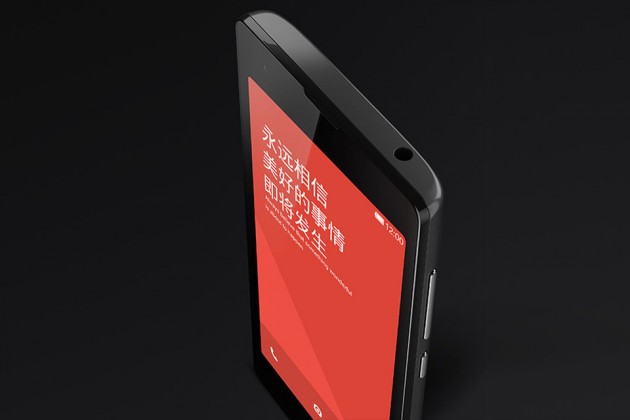 both features expandable storage via microSD card with the International model supports up to 32GB and the 'telco' version supporting up to 64GB. the rest of the spec sheet remains the same, with features including a 4.7-inch 720p multitouch IPS display, 1GB RAM, a 8MP f/2.2 rear shooter with dual LED flash, a 2,000 mAh lithium-ion battery, dual SIM support, WiFi (supports up to wireless n), plus the usual suite of sensors. actually there is one more difference between the 'international' and 'local' sets; the former is expected to run on MIUI V5 based on Android 4.2 OS, while the latter runs on MIUI V5 based on Android 4.3.
the Xiaomi Hongmi 1S will be officially launched in China on February 20, but there is no word on international availability, except for Singapore.
source: Xiaomi, Xiaomi Singapore
via Ubergizmo