Most men love action and speed and with Christmas right around the corner, it is the perfect opportunity to indulge this desire with a gift that will be right up their street. Fortunately, there are loads of options for Christmas gifts for adrenaline aficionados and we'll take a look at three of the best below:
Virgin Space Flight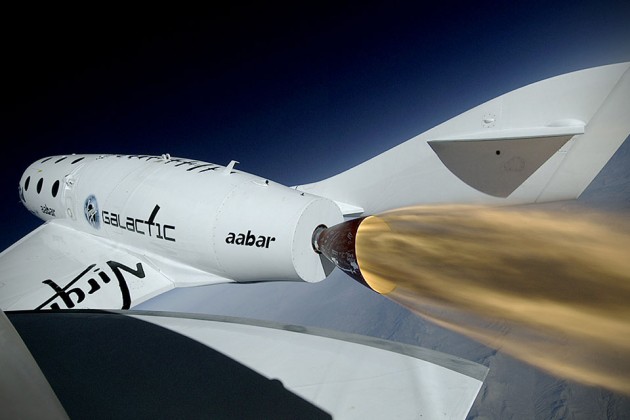 If money is well and truly no object with your Christmas gift for the thrill seeking man, then why not consider the ultimate gift that money can buy – namely, a trip into space aboard the Virgin Galactic? Though flights aren't quite ready for commercial journeys yet, you can make reservations for spaces which, at $250,000 a pop, are far from cheap but where else can you get the chance to take in a view of the earth from above, short of NASA training and becoming an astronaut? A once in a lifetime gift and one that may have to be one of those "Christmas gifts for life" offerings!
Price: $250,000+
Buy/Learn More: Virgin Galactic.
---
Luxury Supercar Track Day


Not many men out there haven't dreamed of climbing behind the wheel of a supercar – such as the Lamborghini above – and seeing what these immaculate machines are really capable of. Well, this Christmas, you can let someone see for themselves with a luxury car track day that will let them clamber into a super fast, painfully luxurious four-wheeled speed demon out on an open track and reach speeds that they will never have experienced before. It's not until you've driven a car of this incredible speed and jaw-dropping beauty that you truly realise what you're missing out on. A luxury supercar experience is likely to sit close to the top of most men's wish-lists this Christmas.
Price: £100+
Buy/Learn More: Wish.
---
Northern Lights Snorkeling Iceland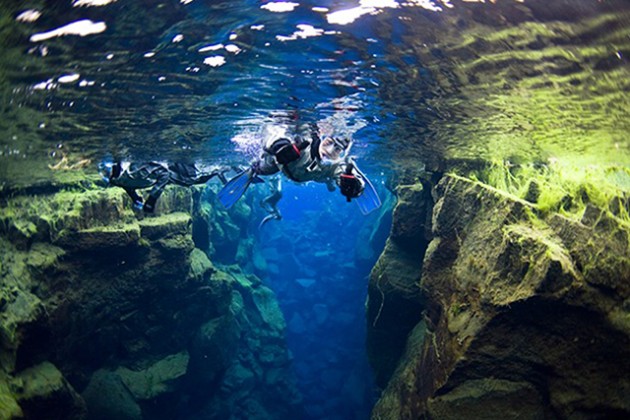 Now, you don't typically associated Iceland with snorkeling and diving but, in actual fact, they have a truly stunning area for snorkeling known as Silfra Lava Fissure that you can see above and if you're making it a Christmas gift for someone who loves action and adventure, there's a chance that they might catch a glimpse of Iceland's famous Northern Lights. The crystal clear waters of Silfra will make for a spectacular and eye-opening day of diving and for those action lovers who want to try their at something a little out of the ordinary, this will be the perfect gift.
Price: £2,000+
Buy/Learn More: Truly.