as always, ARCHOS can't wait to show off a some new gadgets at the upcoming IFA 2014, which will throw open its door on Friday, September 6. the lineup includes an Android handset and a tablet, a Windows phone and a Windows tablet, plus three connected objects that will expand ARCHOS Smart Home concept. kicking off the line up is an Android smartphone, the ARCHOS 50b Platinum, which is powered by a Media MT6582 chip with a 1.3GHz quad-core processor and touting an ultra bright 5-inch QHD IPS display. the 50b Platinum also features dual SIM support, Full HD video recording, "ultra-precise" 8MP main shooter with LED flash and a 2MP front-facing camera. it will runs on Android KitKat and comes standard with interchangeable back case, a protective cover, and a 8GB micro SD card – all for just $149. there is also a smaller version, 45c Platinum, hitting the stores in September for $129.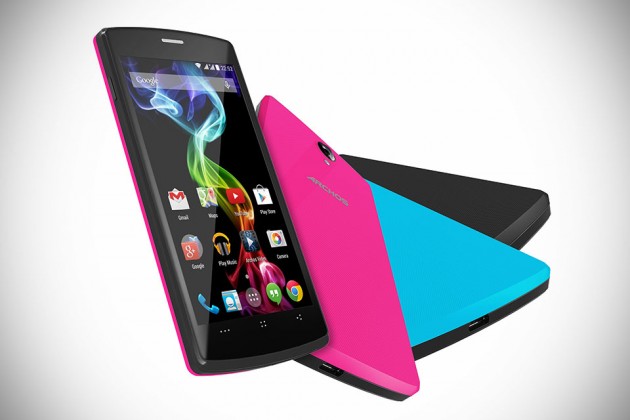 next up is the ARCHOS 101 Oxygen, an Android tablet driven by an ARM Cortex A17 quad-core processor, backed by 1.5GB RAM and boasting features like 16GB onboard storage, Full HD 1080p display and bundled with ARCHOS "critically acclaimed" multimedia player. the ARCHOS 101 Oxygen Android tablet will reach the stores in October for $249. also on this show, ARCHOS is debuting the company's first Windows devices, starting with ARCHOS 40 Cesium, which ARCHOS touts as "powerful and affordable smartphone." features include a 'ultra-clear' 4-inch display and powered by a Qualcomm Snapdragon 200 quad-core processor and interchangeable back cases. it will be available in September for a mere 99 bucks. the ARCHOS 80 Cesium tablet is described as "the ideal Windows 8.1 tablet" and boast a 8-inch HD+ IPS display and powered by an Intel quad-core chip, and is slated to be available in October for $149.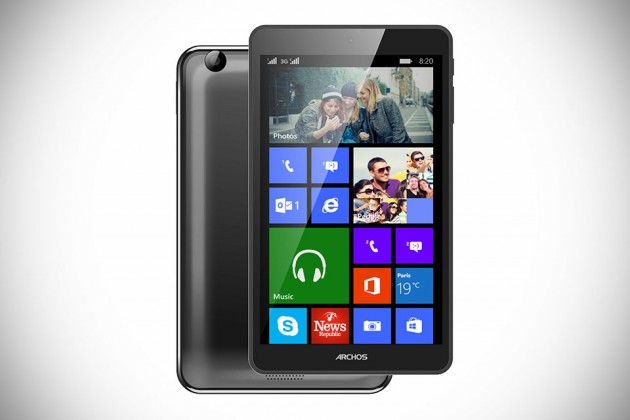 at the IFA 2014, ARCHOS will be introducing two new connected objects: Music Light and Music Beany, to its family of Connected Objects. the former is actually a lamp with music streaming capability. via Bluetooth, the Music Light works with your iOS, Android or Windows OS devices to provide you wireless sound through regular light socket. the Music Beany is, as its name implies, a plush beany that "combines the benefits of a headphone with the style and comfort of a traditional beany." connectivity is of course, via Bluetooth. the Music Light retails for $49 and the Music Beany, $39. ARCHOS also announced the availability of the connected Weather Station. it is compatible with both iOS and Android devices to monitor temperature, humidity, air quality, noise and atmospheric pressure, both in- and outdoor. the Weather Station will set you back $149 a pop.