most smartphone users would have a charging device or a portable battery along with them when they head out, you know, for obvious reasons. whether you have a USB power adapter or an external battery, you will need one thing: the cable and that's where problems start to surface. stock cables are long and difficult to stash away in the bag, and worst, sometimes we even forget to bring them along, rendering the portable battery or charger useless. however, if the cable is part of your fashion i.e. becomes wearable, then it would eliminates those two woes and that's exactly what the Bracelet Charging Cable sets out to do. it is a USB cable,cleverly designed into a fashion piece, a bracelet to specific, which you can keep by your side aways by wearing around your wrist. simple but brilliant idea and the best part is, it looks terrific.
handcrafted from leather, the Bracelet Charging Cable is available in two designs and two colors: braided (our poison) and casual, and in red rum (aka tanned) and black. available to suit iOS and Android/Windows devices, the Bracelet Charging Cable provides an uber stylish way to always have a charging cable without having to deal with entanglement, like ever. you can pre-order the Bracelet Charging Cable off Kickstarter, starting at £17 (around US$28). and one more thing: the Bracelet Charging Cable by Chivote is a Kickstarter-only special product which will not be available on Chivote stores after the campaign ended, so don't take too long to decide for if it is gone, it will be gone. you have 31 days to decide.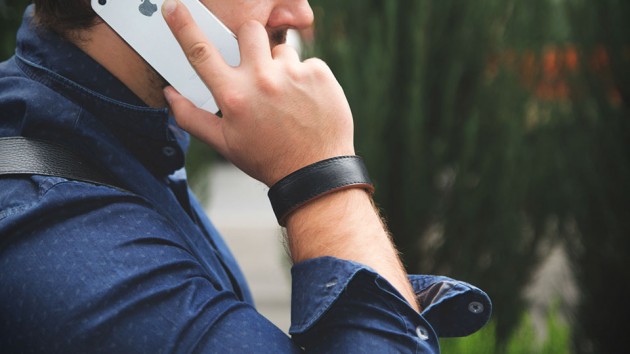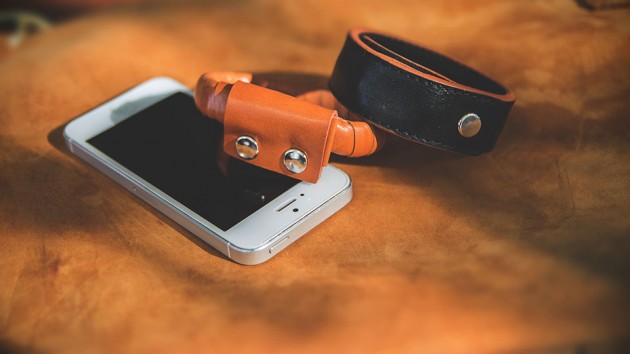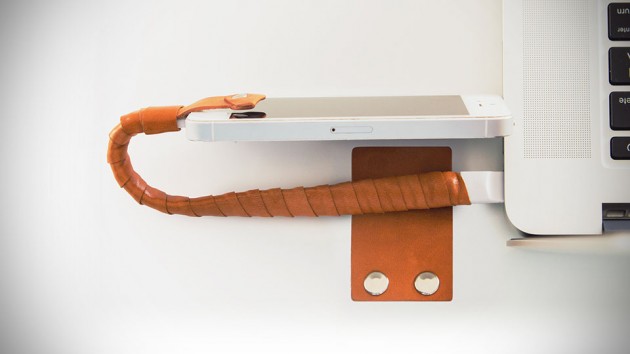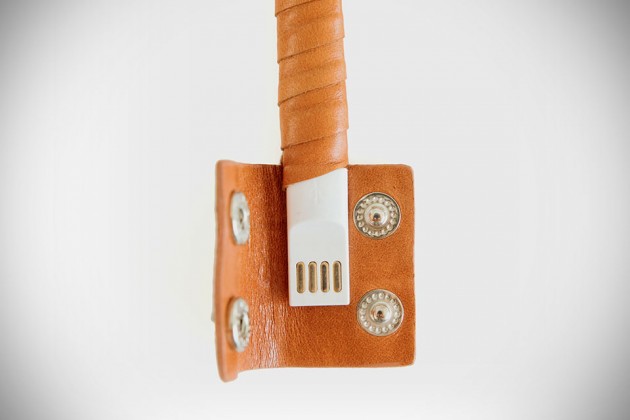 submitted via TIP US page.