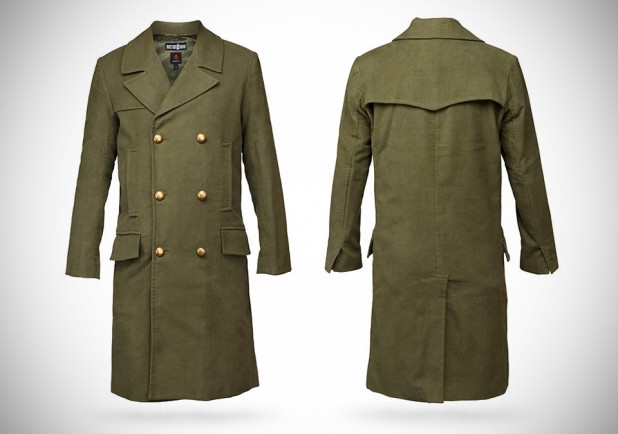 Doctor Who 11th Doctor's Green Jacket | US$329.99 | www.thinkgeek.com
you may be living in a tropical state but not having freezing winter is not an excuse to give this highly collectible Doctor Who 11th Doctor's Green Jacket a miss. no, seriously. it looks so cool and we are afraid that once put on, you might loose yourself and think that you are in the Girl Who Waited set. let's no over do it, shall we? this officially licensed replica of the 11th Doctor's long, green pea coat is made of 100% moleskin fabric, fully lined for both comfort and to keep you warm when the unforgiving cold hits.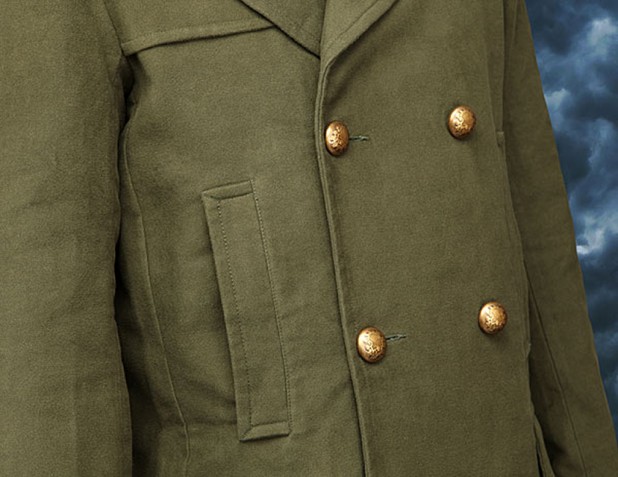 other features include double-breasted design, copious number of pockets (six, actually but's a whole lot of pockets) including one banana-length interior pocket, six buttons and an authentic looking Elphaba Thropp meets Dad's Army Green color (read: really cool color). perfect for you next Doctor Who cosplay meet or perhaps, just to beat the winter cool while still making the style chart. fascinating stuff but it does come with a hefty price tag of $329.99.