Everything has gone 'smart' and so has bicycle and motorcycle helmets, but are you comfortable in dropping say, a grand for a 'smart' motorcycle helmet? Likely not. This is where Fusar Mohawk Universal Smart Helmet System comes in. It lets you turn any helmet into a smart helmet, which means, not only you get to wear the helmet that you actually like (than to make your like one just because it is 'smart') and you still get to keep your arm and leg.
But what does Mohawk really do? Simply put, Mohawk is an action camera, activity tracker, communication system, navigation unit, black box and emergency response system, all rolled into one ergonomic and aerodynamic package. In other words, Mohawk saves you from loading yourself with gears like camera, GPS device, two-way radio, and more, while still able to address all aspect of your riding needs, including safety and emergency response. It does what action cam do for adrenalin junkies, captures and records HD stills and videos at a press of a button on your wrist or handlebar-mounted trigger, and syncs to your smartphone via Bluetooth for viewing and sharing.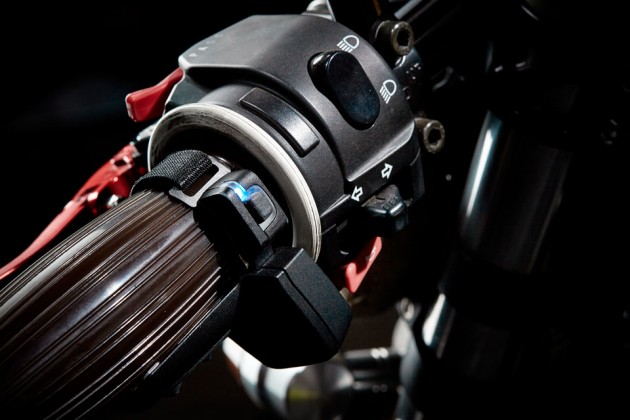 As an action cam, it stands out with a feature call "HotShot" which lets you recorded the last 15 seconds of the action even if you weren't actively recording and pushes it to social media, simply by clicking two buttons at the same time. It offers unlimited range communications via any Bluetooth headset for up to 12 friends and it is packed with sensors and connectivity to track your ride activity such as air time and more, and detect crashes that will trigger an emergency distress beacon to alert your preset emergency contracts. Your "Guardian Angels" will get a map of where it happens, as well as local phone numbers of the there nearest EMS dispatchers.
Mohawk is also a black box that, in the event of an accident, locks down the last two minutes of audio, video, speed, direction of travel, plus other telemetry data, to serve as an accident evidence leading up to the incident. Fusar Mohawk Universal Smart Helmet System is expected to cost $499.99 when it hit the shelves, but for now, Indiegogo backers can secure one complete kit for $349.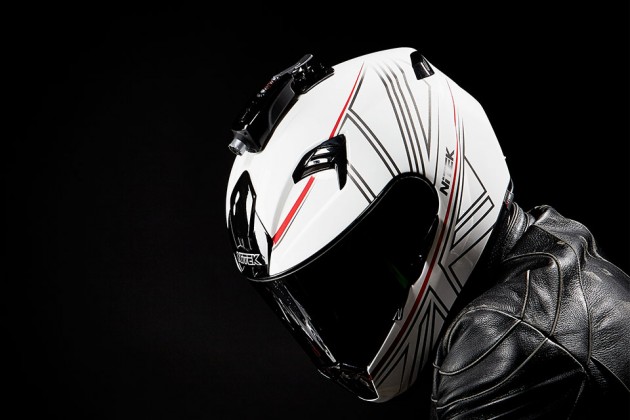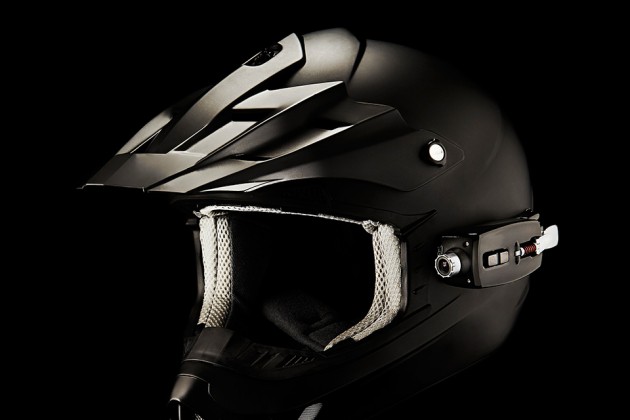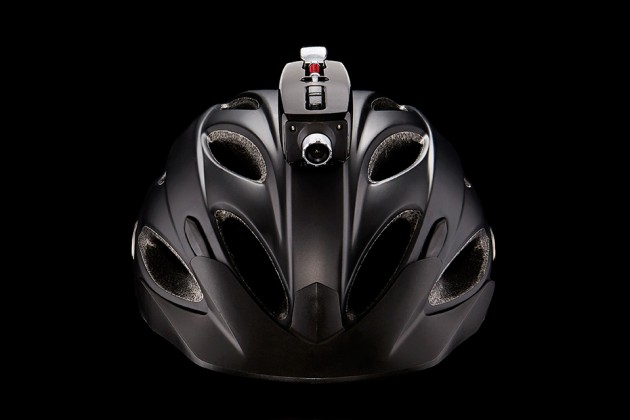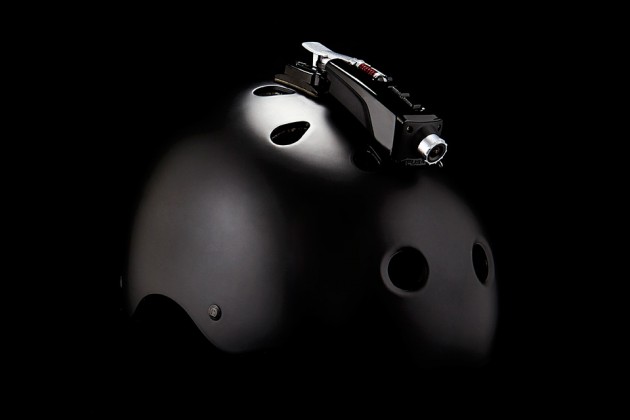 submitted via TIP US page.