Keyring has been around for 100 years and during this century long time, countless nails were broken, fingers injured and it has spontaneously triggers the rage and unspeakable frustration of an otherwise demure person. We are not exaggerating; I have experienced it myself, or maybe I am just having anger management issue. Whatever it is, it begs the question: why do we have to put ourselves through such an unnecessary agony? Well, apparently we don't have to – thanks to this little creation from Zootility Tools called Keyround.
Keyround is a keyring, reinvented. Instead of the conventional split, spiral ring that's responsible for broken finger nails and sore fingers, it is just a flat, interlocking ring that requires plying the split in opposite directions and voila! the key can then slide in easily. No more 'dragging' the key through a tight, seemingly endless spiral just to get a key in and that's a brilliant news for fingernails around the world. Keyround is laser cut from stainless steel and is available in five different single plane, split designs, namely aqua, sylvan, peak, zephyr, and USA buffalo.
Keyround is on its last leg of funding on Kickstarter where, within the next five days or so, you can secure two Keyrounds (one of each design) or more, starting at $12. The campaign is already funded (more than 600 percent funded!), which means you should be seeing the beloved Keyrounds sometime in August 2016.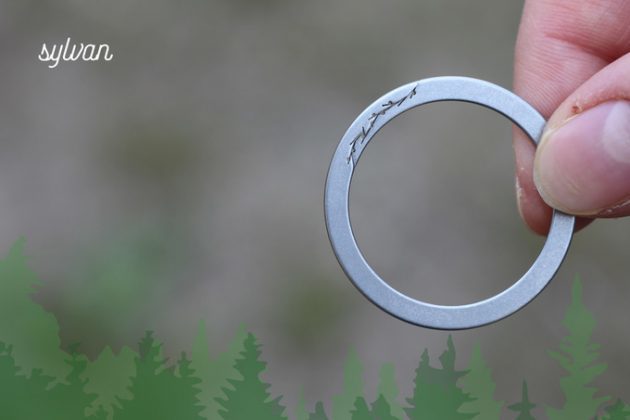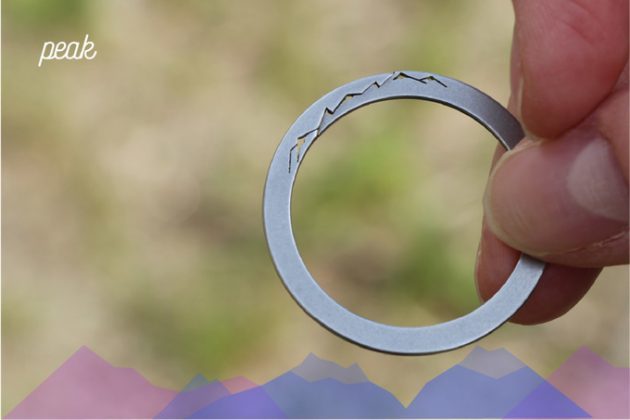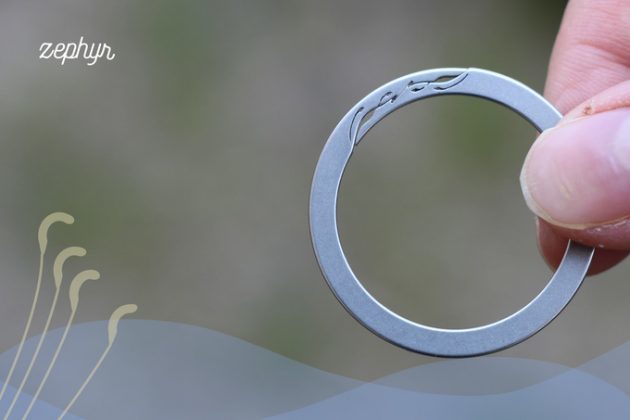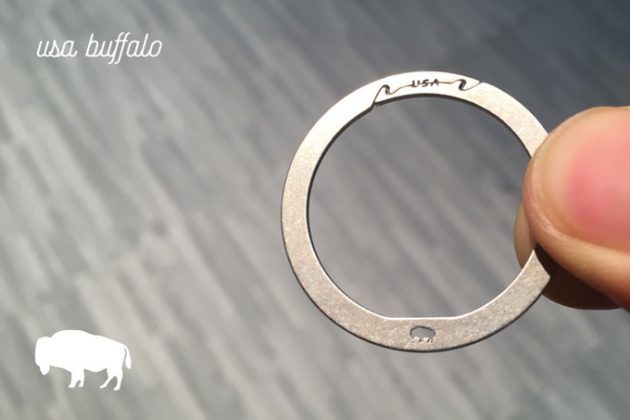 Images courtesy Zootility Tools.
submitted via TIP US page.