a few years ago, we were suitably impressed by the MONOWALKER, a hiking tailer that literally takes the load of your hiking gear off your shoulder and today, the same folks who invented this fun hiking gear is back with a newer and more versatile version that covers backpacking adventure, walking, hiking, shopping, and even biking. MONOWALKER minimizes the risk of back injury caused by heavy load by transferring 50 percent of the weight to your waist and the remaining 50 percent by the trailer. this also means you are able to bring along more gears to your adventure which would otherwise be too heavy to carry. sure, you could use an off-road vehicle, but where you are heading might not always be vehicle-friendly.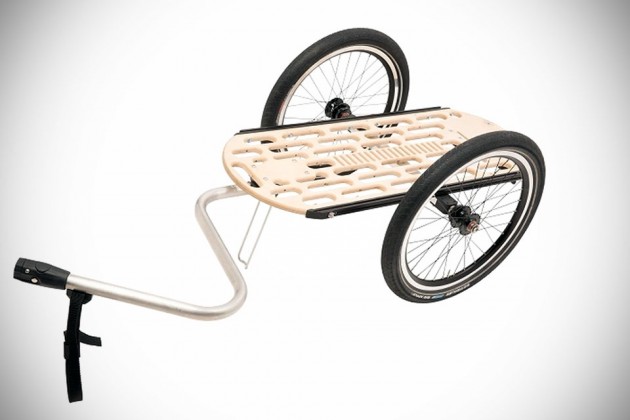 so what's the difference between the original and the improved version? tons – made possible with a special conversion kit that lets you easily convert the MONOWALKER from a mono wheel trailer suitable for hiking to one that can be towed by a bicycle, or even as a standalone grocery shopping cart. like its predecessor, it features a clever geometry that puts no weight on your shoulders or neck, and reduces the stress on your knees since at least half of the weight are being undertaken by the trailer. a specially designed carabiner hip belt allows for freedom of articulation, thereby ensuring the MONOWALKER will be a help and not a burden to pull along. additionally, a mechanical disc brake system is incorporated for trekking downhill, allowing you to stop or control the rate of descent to your pace as you move along.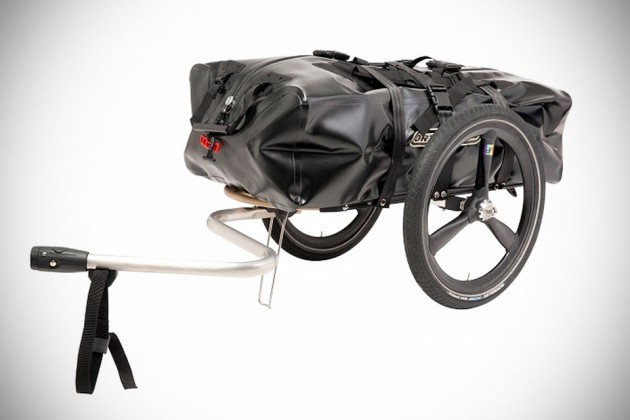 if you are enamored by the idea, then you might want to be part of the effort to push the MONOWALKER Multifunctional Trailer into production by making a pledge in their crowdfunding campaign on Kickstarter. prices start at £610 (roughly US$980) and runs up to a cool £1,290 (around US$2,070) if you want the complete functionality. whether the MONOWALKER Multifunctional Trailer will materialized depends on the crowd's support. keep going for a few more product images, as well as a pitch video to see it in action.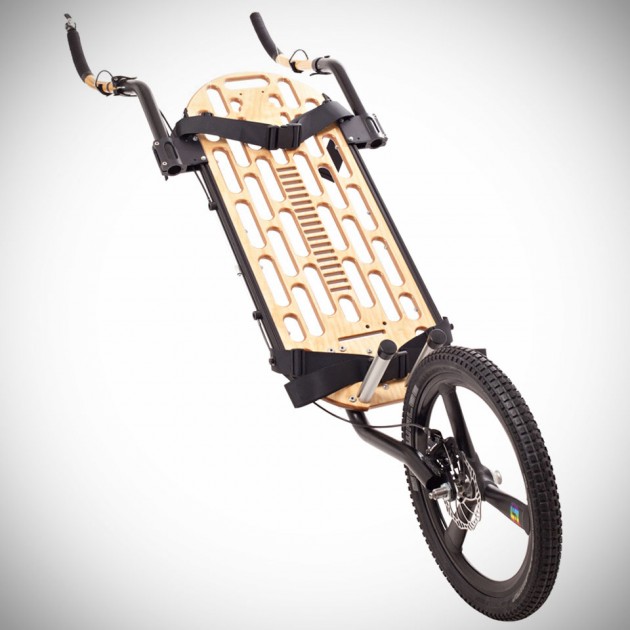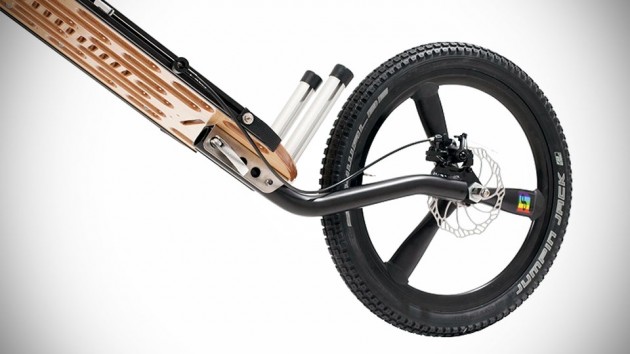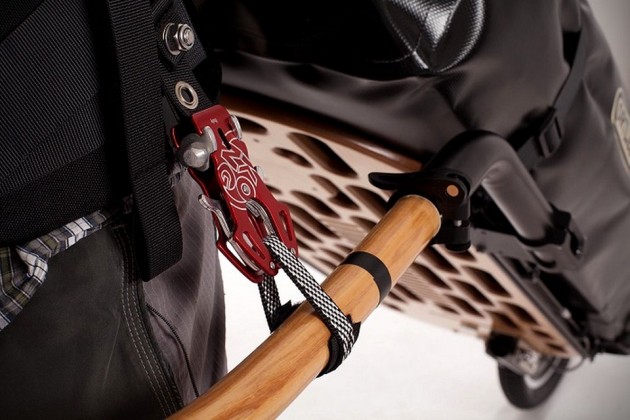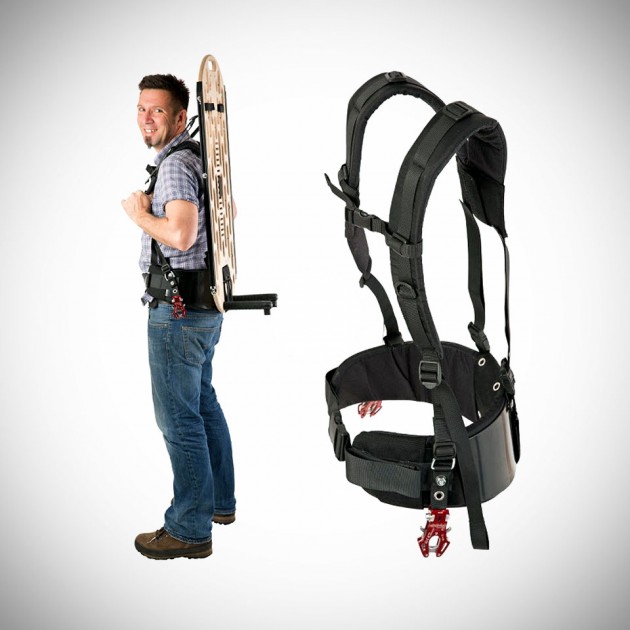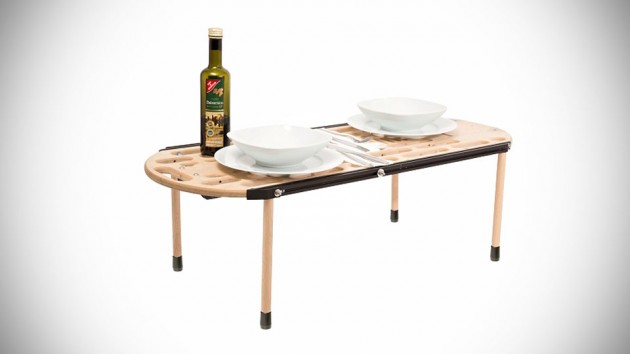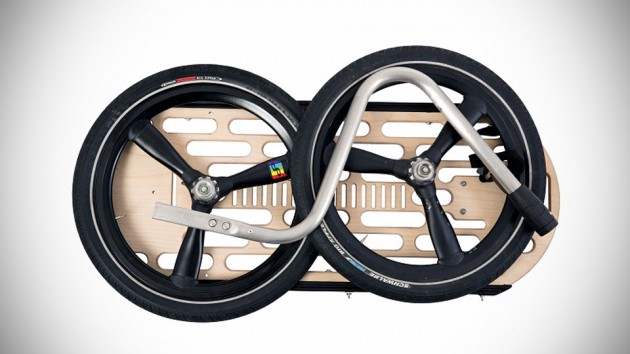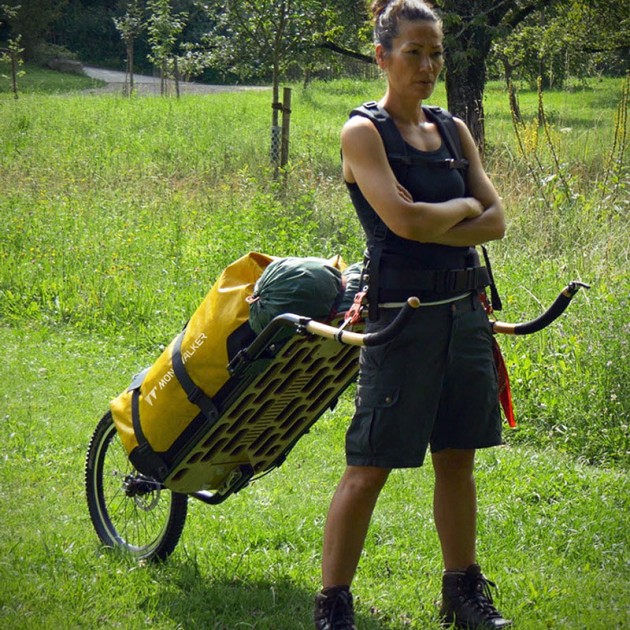 submitted via TIP US page.