Tubecore Duo Intelligent Home Audio System distinguishes itself as a capable tube-powered wireless speaker, but their latest DUO has little more to offer than blissful audio reproduction. with the new DUO, it now boasts integration with Intel's Next Unit of Computing (NUC), supporting up to Intel Core i5 processor and Intel Graphics HD 5000 GPU, that not only streams of music, but also runs Steam and XBMC. the exterior looks nearly identical to its predecessor, but that's as far as the similarity goes. beneath its attractive wooden enclosure, it boasts an upgraded internal electronics to include Tubecore's 48V vacuum tube pre-amp and a 24-bit digital-to-analog convertor (DAC), working alongside with a multi-stage filtered power distribution system which is said to provide a distortion free playback even when crank up to the eleven.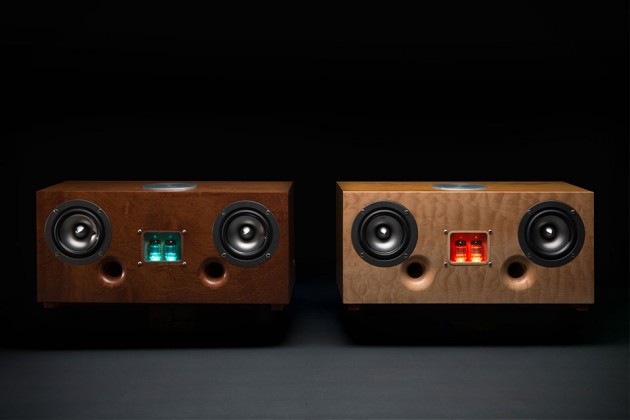 the new DUO is offered with a choice of two base NUC powered variants: an Intel Atom processor E3815 or an Intel Core i5-4250U processor. the latter is capable of supporting up to 16GB of RAM and allows for dual SSD setup of up to 2TB. the base configuration allows the DUO to stream games from the primary Steam box, but the one that runs on i5 is totally capable as a Steam machine itself. of course, on top of that, you will have your usual Bluetooth audio streaming, the ability to hook up with a CD player and record player, or anything in between, plus stores thousands of songs, movies and games. so there you have it, an awesome Class A audio hardware that is also a Steam Box – all in the same, beautiful and compact design that has already swept us off our feet.
it is the one box that takes care of audio (not just any audio, high-quality audio), but also satisfy your gaming needs – just imagine the clutter you will save yourself. the only caveat is, it is dependent on the onboard GPU, which means games that are graphics heavy may be not be suitable. anywho, if you are in the market for an all-rounder, the new DUO might be it. the new Tubecore Duo Intelligent Home Audio System is being offered with multiple configurations, starting at $649.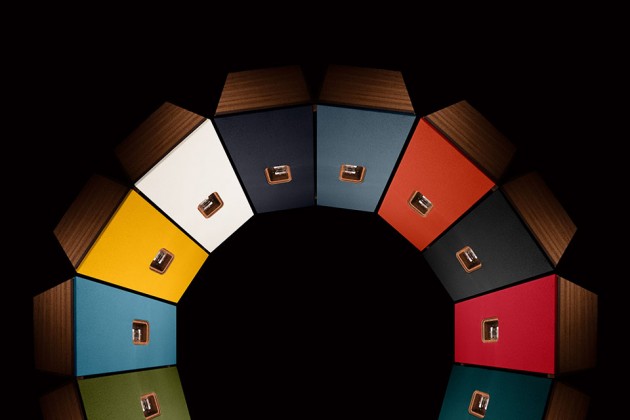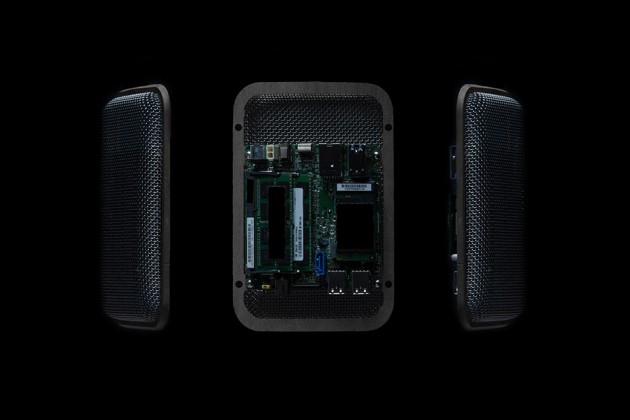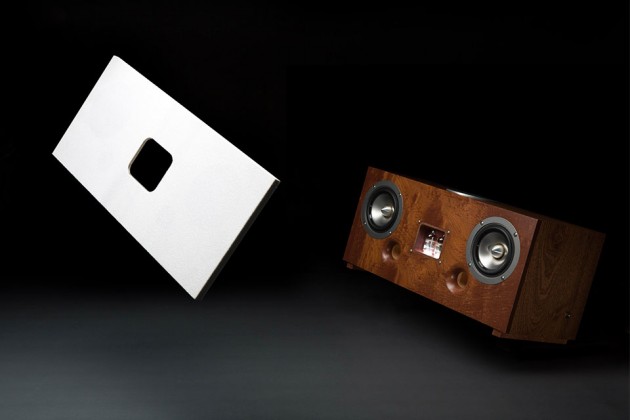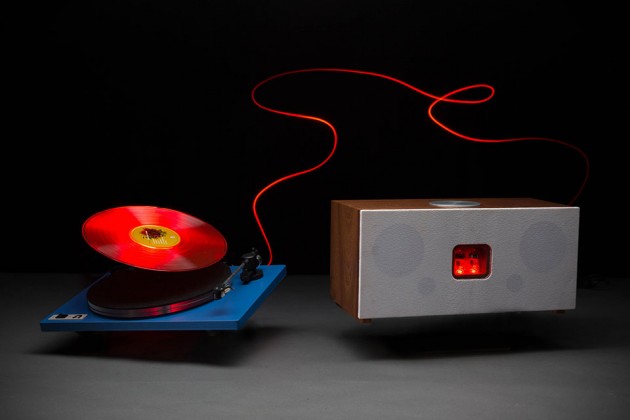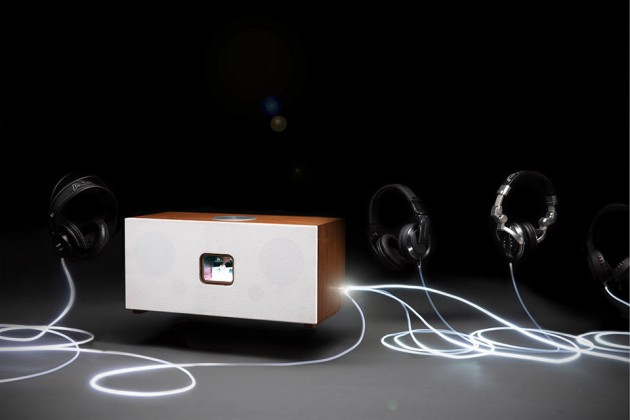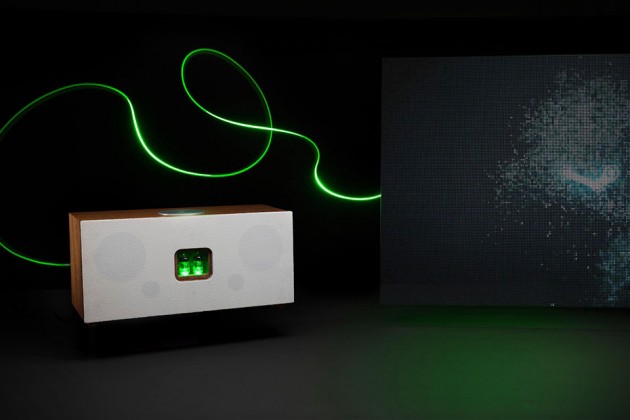 submitted via TIP US page.