Samsung maybe a huge player in the consumer electronics arena, but personal audio products segment is an uncharted territory for the South Korean electronics giant. however, that is set to change with the announcement of the Samsung Level Mobile Audio Products which comprises of four "expertly crafted" audio products including a pair of over-ear headphones (Lever Over), a pair of on-ear headphones (Level On), a pair of in-ear headphones (Level In), as well as a Bluetooth speaker (aptly named Level Box). being from a maker who is big in mobile devices, it is only natural that these products allow you to take calls while in the midst of enjoying your favorite tunes.
Level Over Bluetooth Headphones
Level Over is the flagship over-ear Bluetooth audio cans touting "superior HD organic sound" in a comfortable ergonomic design with touch controls. key highlights of Level On include 50mm dynamic neodymium driver, a Bio Cellulose-made free edge structure that eliminates resonance within the cans, a hybrid active noise cancellation (much like mobile's noise cancellation technology), leatherette-wrapped headband, detachable audio cable with microphone and remote control, and of course, Bluetooth 3.0 technology with apt-X and SBC. a built-in rechargeable battery offers up to 15 hours of usage with active noise cancellation and up to 30 hours without active noise cancellation.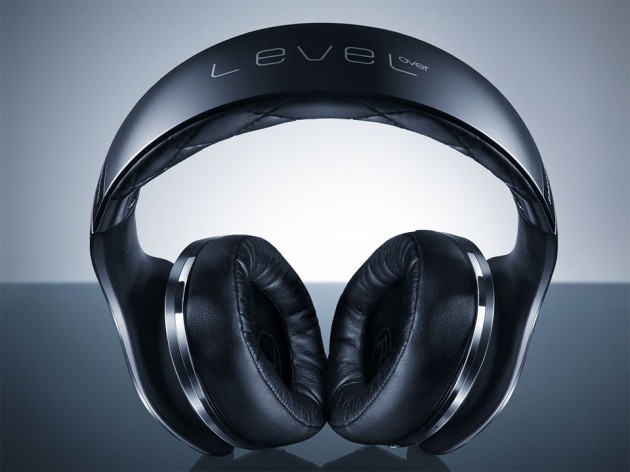 Level On Headphones
the Level On offers a "full range of natural and clear sound" through its 40mm dual layered diaphragm speaker and comes standard with detachable audio cable, complete with integrated microphone and in-line remote control.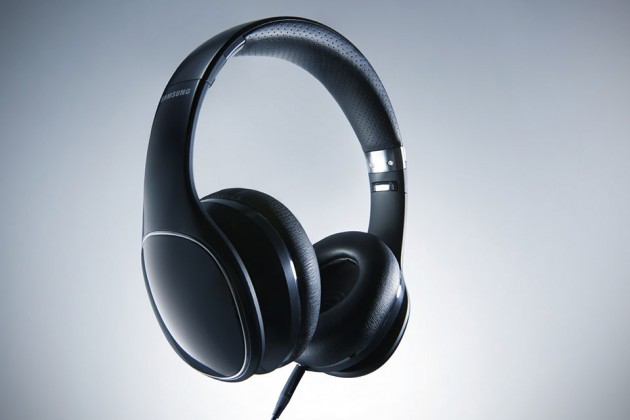 Level In In-ear Headphones
the Level In is a pair of sleek, beautifully design in-ear earbuds bolstered by a powerful three-way speaker design consisting of two balanced armatures covering treble and midrange and a dynamic speaker for deep, thumping bass. each pair comes standard with an inline remote control for music control and integrated mic for taking of calls.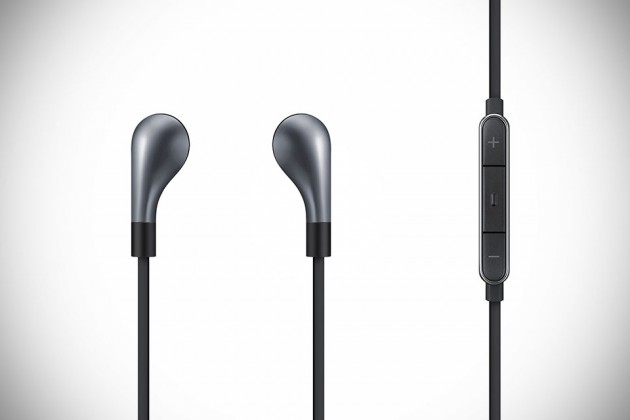 Level Box Bluetooth Speaker
measuring 164 x 62 x 69 mm and weighing in at 600g, the Box is a boxy, but alluring Bluetooth speaker sporting a solid metal construction wrapped in full metal grille. sound delivery is through large 56mm stereo driver and a passive radiator that promised powerful, crisp and balanced sound reproduction. as with most Bluetooth speakers, it is well capable of doing duty as a speakerphone, thanks to the built-in microphone. pairing of sources such as smartphone or tablet is via NFC for NFC-enabled devices, or a simple one-touch Bluetooth pairing process. the speaker also boast built-in buttons for music control, volume adjustment and for accepting or rejecting calls. finally, there is a built-in rechargeable battery pack that afford up to 15 hours of continuous playback per charge.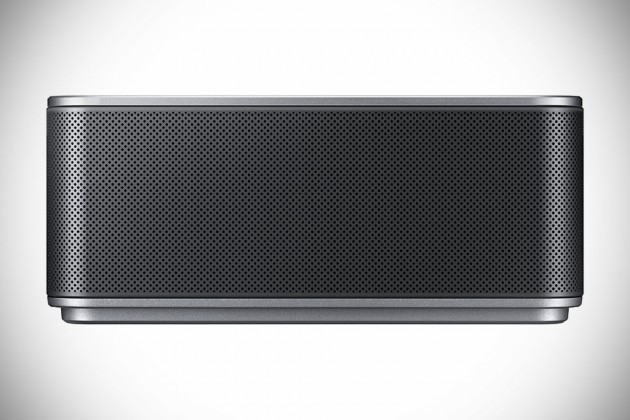 Samsung is expecting the Level Mobile Audio Products to be available starting mid-May "in most markets around the world" through Samsung Online Store in select countries. however, the availability of each Level series varies by market.