Like Apple's (Product)Red, consumer electronics and accessories maker Scosche's goPINK for Hope collection brings together the company's best-selling audio products and accessories, splashed them in bright and vibrant shade of pink to raise funds and awareness for breast cancer. Pink, if you don't already know, is the internationally recognized color for breast cancer awareness. From now till end of October, Scosche will donate 25 percent of the proceeds from the sale of goPINK for Hope collection to National Breast Cancer Foundation.
Not only will you be helping a meaningful organization with your purchase, you will also be getting 25 percent discount on all goPINK products upon checking out. Plus, you will be rocking a damn awesome colorway, which you don't often see on gadgets. To be honest, I do have a soft spot for the color pink, even though I am a dude. What? It's a bright and beautiful color, isn't it? And no, I ain't no fan of Elton John, btw.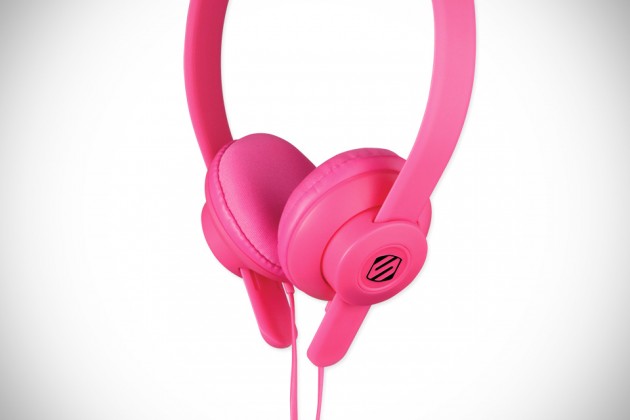 Anywho, all told, a total of seven products from Scosche's catalog were given the pink treatment and they include boomBOTTLE rugged weatherproof Bluetooth speaker, SportclipAIR wireless earbuds, lobeDOPE on-ear headphones, superCUBE flip 12 watt USB wall charger, flatOUT LED charge and sync cable, strikeLINE II charge and sync cable, and boltBOX retractable charge and sync cable. The latter three items are designed for use with Apple devices equipped with Lightning connector.
Prices start at $19.95 and remember there's a 25% discount on goPINK products when you check out. Hot pink, charitable cause and discount. Seriously, we don't know what's not to love about goPINK for Hope collection.