What's the next big thing in the gadget accessories market? We'd say Apple Watch accessories and in particular, docks. We don't post as many article as most big blogs do, but even then, we have already seen no less than five beautiful examples. We wouldn't say which one is the prettiest, because they are all pretty awesome and here's one from a Miami-based outfit that we adore lots, Designed by Many and it is simply called Simple Station. Like Enblue's we featured earlier, this contemporary dock lets you dock both your Apple Watch and iPhone in a side-by-side configuration. Sticking to the company's ethos of "simple, minimal and functional", Simple Station is crafted out from a solid block of aerospace aluminum and features a 'holder' designed to fit Apple Watch's magnetic charger and a dock designed to accommodate iPhone 6, 6 Plus, 5 and 5s.
In addition to docking, it also boasts sound amplifying functionality that promised to deliver "room filling" sonic from the docked iPhone without additional power or external speakers. Also announced along with Simple Station is another Apple Watch accessory called Banded. Touted as fashion forward accessory that will turn an Apple Watch into one that look and feel like a traditional watch, this case-like accessory offers an additional protective layer to Apple's first smartwatch and features real leather and aerospace-grade aluminum to achieve the "look of a traditional, high-end watch." Designed by Many plans to offer two additional models of Banded housings; one will be waterproofed and the other, shock- and dustproof. Not sure why not both, but we will probably know more when both the aforementioned products hit Kickstarter in April.
As for pricing, they are yet to be announced. Already drooling for them? Then keep your eyes peeled on this post as we will be updating it as soon as the campaign goes live. Or you can hit up Designed by Many website and sign up to be notified when they are available.
UPDATE [March 31, 2015; 4:53PM PDT] Updated with more (rendered) product images.
UPDATE [June 22, 2015; 08:15PM PDT] Good news for those who are looking forward to these awesome accessories. They are available for pre-order over at Kickstarter in the next 40 days or so. Prices start at $89 for the Apple Watch housing and the Simple Station Dock.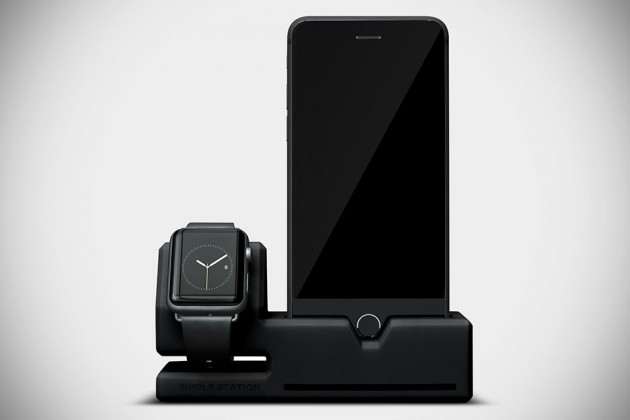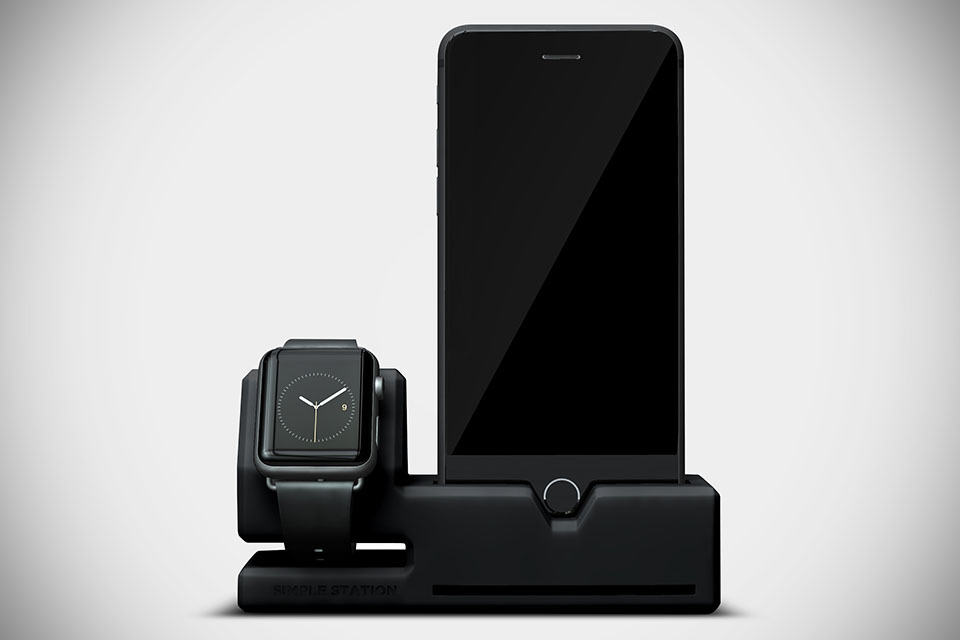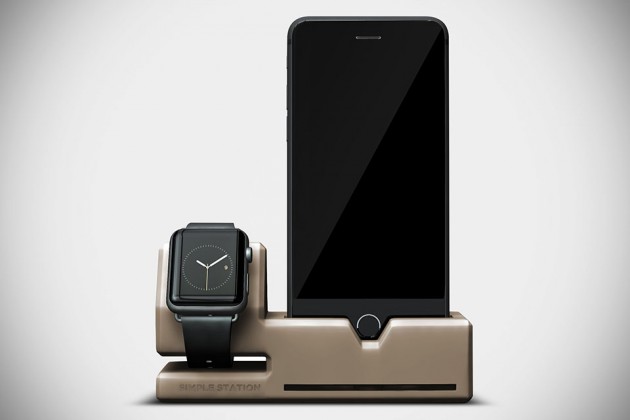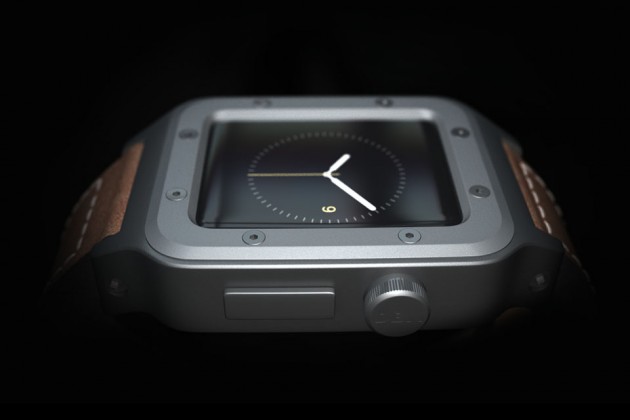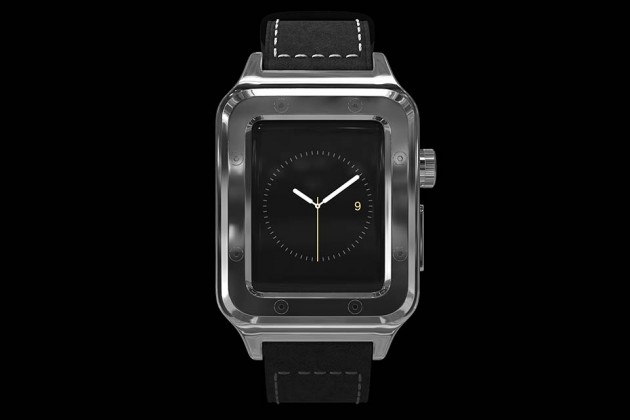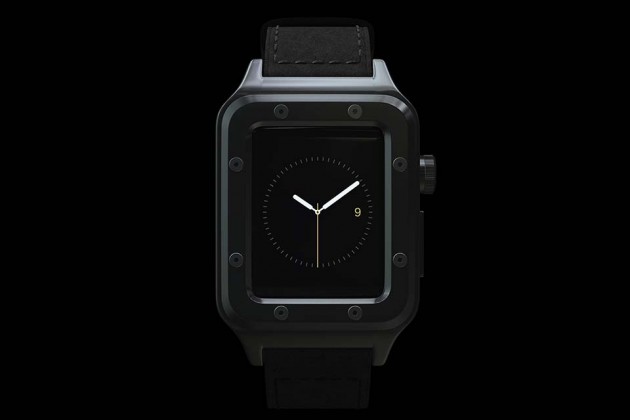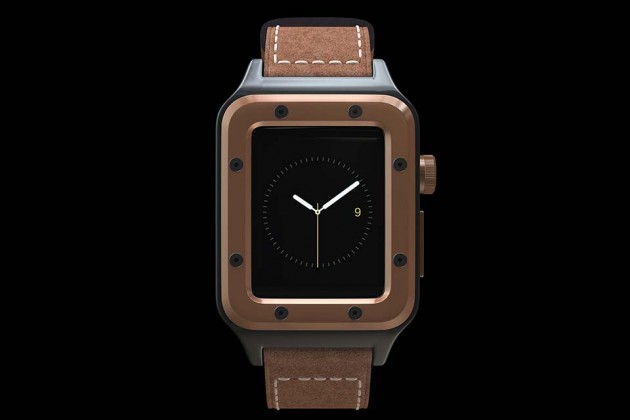 submitted via TIP US page.