From Japanese leather bag maker Tsuchiya Kaban is this strangely unnecessary yet we want it so bad bag. What you see here is a handbag that is designed to carry a snowman. And yes, it is the Tsuchiya Kaban that made the leather bag that carries one watermelon.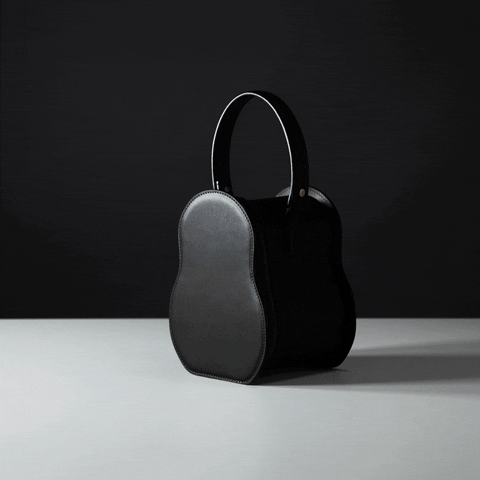 The Snowman Leather Bag, like the Watermelon Bag, is part of an initiative called "the fun of carrying" in which artisans were given the opportunity to let their imagination run wild.
This time, it is the handiwork of artisan Yuko Matsuzawa who have long wanted to be able to tote her snowman creation around since she was a kid. This bag help her realized that and in a lot of style.
The attention to detail is mind-blowing. Not only the bag is shaped to the form of a typical snowman, it also rocks water-resistant leather and a thermally insulated polyester interior to keep the snowman in shape for as long as possible.
The bag further boasts "koba" liquid polished edges that prevents them, from cracking and fraying, while offering a beautiful luster. That, along with the wide, flat handle and matching hardware, result in a classy snowman carrier we never imagine could happen.
The attention to detail continues with waterproof zipper and there's even a pocket for the snowman's nose. Yes. Believe it! Finally, this cosy home for snowman is complete with a leather base with a special indent that allows the round-based snow sculpture to maintain balance and easy putting in and retrieval from the bag. Now, that's a true attention to detail!
As cool as the Snowman Leather Bag is, it is not for sale. It will, however, tour around the country, appearing at Tsuchiya Bag Factory stores.
Images: Tsuchiya Kaban [JP].
Source: Spoon & Tamago.