Christmas is right around the corner now and, for most men, this is a time to get their hands on some pretty awesome gadgets and bits of technology and, as luck would have it, this year will see some mightily impressive bits of kit available for us to ask for under the Christmas tree come December 25th. Here are three of the best and most likely to be sought after gadgets in the build up to Christmas: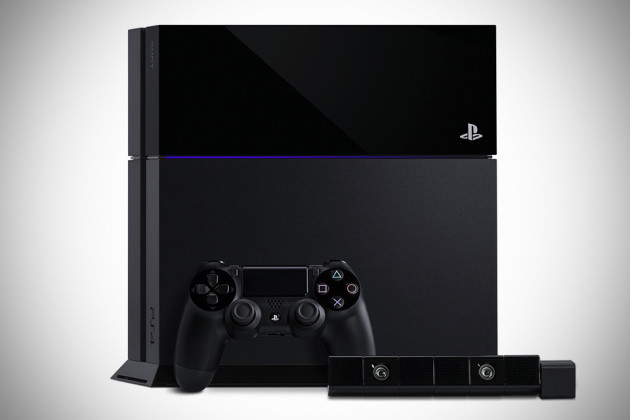 Needless to say, most men are mightily excited about the launch of Sony's next generation console, Playstation 4, and it's easy to see why when you cast eye on the jaw-dropping visuals and powerful processing power. With loads of great launch titles to choose from, it definitely looks like Sony's latest console offering is going to hit the ground running and the vast majority of men are likely to have the Playstation 4 somewhere on their Christmas wish-lists – most likely on the top.
Price: $399 / Available: Best Buy.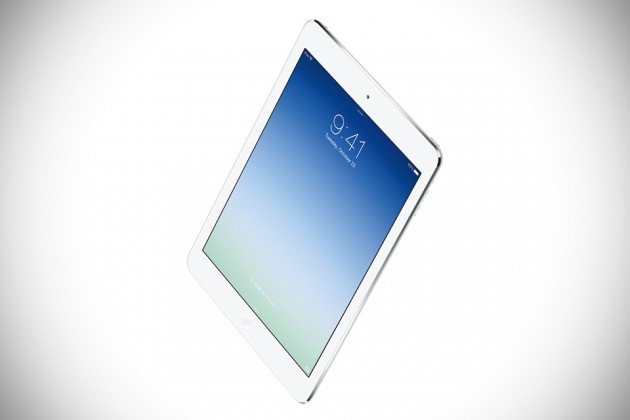 There's no denying that Apple do tablets well but their latest offering, the wonderfully light (weighing 20% less than the predecessor) iPad Air, is likely to be seen as an essential gadget for most men this Christmas and you can rest assured that it's got some mightily impressive specifications going on under the hood. Boasting a brilliantly high-definition retina display and an A7 chip that makes it run incredibly smoothly and rapidly. The iPad Air is Apple's finest offering to date and the increased level of portability and enhanced visual aesthetic is sure to appeal to men this Christmas.
Price: $499 / Available: Apple Store.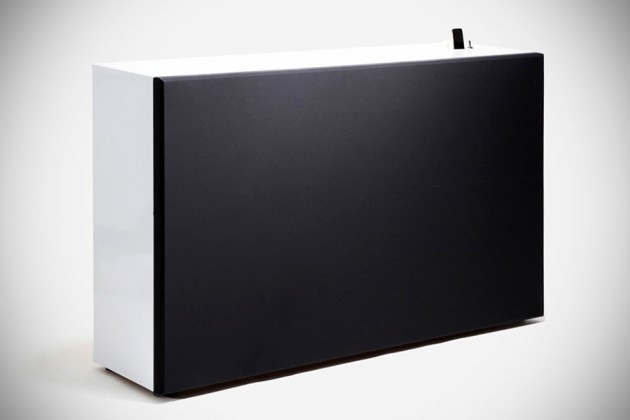 When it comes to sound, you might as well go hard or go home and, truth be told, you'll be hard pressed to find a piece more extraordinary out there then this magnificent Wall of Sound 2.0 Sound System which literally has the option to turn the volume up to "11". The image above gives you a sense of the grandiosity of this spectacular beast and the sound it is capable of producing is simply beyond compare as well. You'll have to be a very good boy this Christmas, however, as they are certainly not cheap!
Price: $6,000+ / Available: Wall of Sound.
These are just a few of the gadgets that will be on men's Christmas lists this year but, safe to say, they're likely to be amongst the most popular. If you're planning on getting these new gadgets this festive period, you're going to want to make a little space for them in your gadget collection so selling on your old gadgets – iPods, iPads and other technological bits and bobs – may well be a good idea and that's exactly what you can do on this website.