Want to stand out from the crowd in this face pace, style-conscious urban jungle? How about carrying bags made out of paper? Well, not just any paper. That would be silly cos' regular paper will pulverize under the rain. We are talking about Urban Kraft's bags and accessories made exclusively out of innovative paper material that has the feel and look of paper, but none of its weakness. It is super strong, durable, tear-resistant, water-repellent and washable (yes. Washable. Can your regular brown shopping bag do that?). Having bags and carriers made out of 'paper' are sure to grab attention, but there's just part of the story.
The New York-based startup has a bigger aspiration. The four designers who made up of Urban Kraft wants to minimize waste and their environmental footprint in the process of making fashion accessories while not sacrificing reliability, functionality and style. And it looks like they have done it beautifully. Let's just say that Urban Kraft 'paper-based' products are uniquely refreshing. To be honest, we are not sure if they are the first, but even if they are not, you have to admit the designs and varieties they have lined up for consumers sure makes them standout. And we especially love the cheeky touch of warning label printed on each product.
The brand is new, but since its launch last month, it has added a few more items to the list, including laptop backpacks, briefcases and MacBook sleeve. If you are in the market for something elegant and speaks individualism, Urban Kraft might be worthy of your considerations. Also, looks like there's a sale going on (already?) where everything else is going on 50% discount plus free shipping within the U.S. for the next 19 days or so. Go check it out.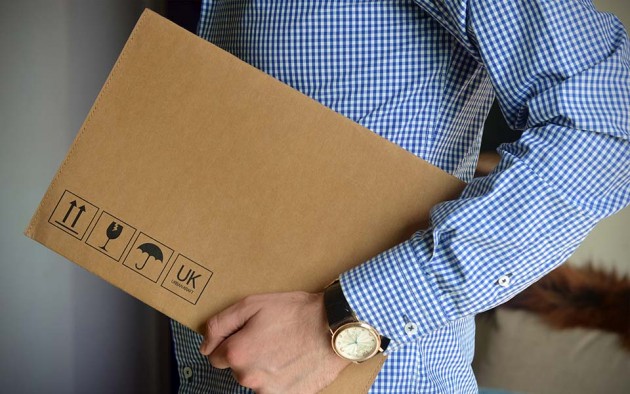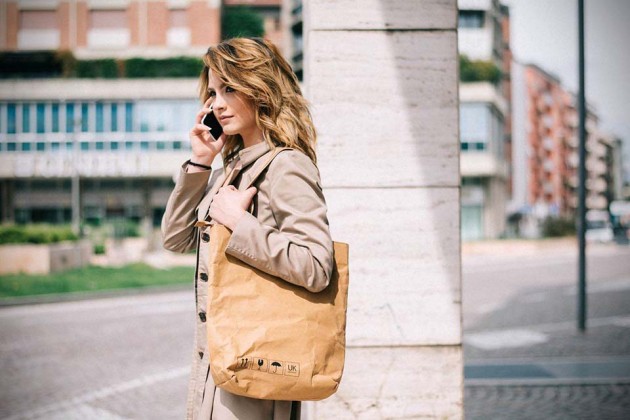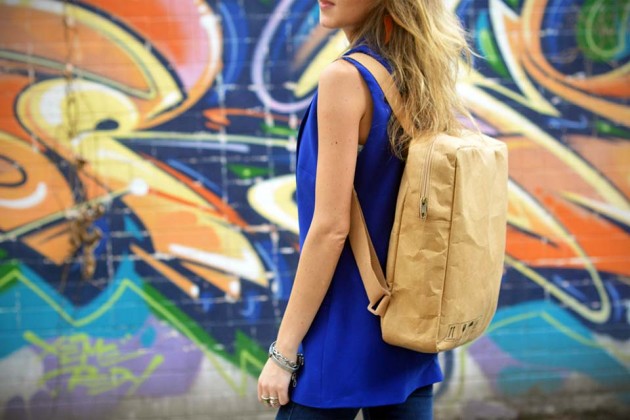 submitted via TIP US page.