Screwing job ranks among the most common thing execute by men (don't think dirty!). Ok. Maybe that's not true. We don't have stats to back it up anyway, but regardless, if you find yourself digging through a dust-covered toolbox just for a screwdriver for some casual jobs, then the Screwdriver MINI by Screwpop is the must-have EDC in your life. The screwdriver is, as its name suggests, mini size and is designed to hook onto a keychain or carabiner and has a chrome zinc alloy body with magnetic shaft with a removable, black nitride-finish driver bit.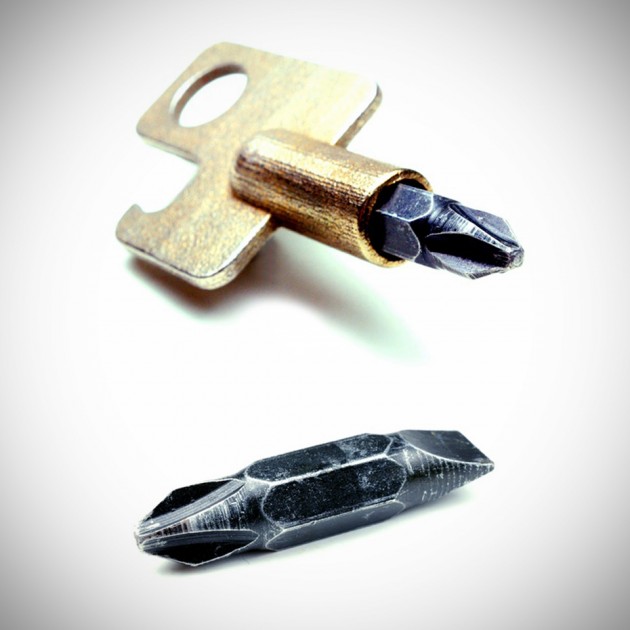 Though it measures a pint size 5/16" x 1 1/8" x 2 3/8" (about 7.9mm x 28.6mm x 60.3mm), Screwpop said the design affords lots of torque. The magnetized shaft can accept any standard 1" single tip bits too. And what's a keychain-friendly tool without the ability to pop open a cold one? So, yup, it has a bottle opener integrated to it too, which means this little guy here pretty much have any man's life covered. If that's not enough, Screwpop is throwing in their Utility Knife 2.0 along with each $15 pledge made on Screwdriver MINI's Kickstarter campaign.
Super affordable, we would say and also, Screwdriver MINI's Kickstarter campaign has the simplest reward we have seen to date: there's only one reward level, so there's no need to pull your hair over which to go for. Keeping going for a few more product look.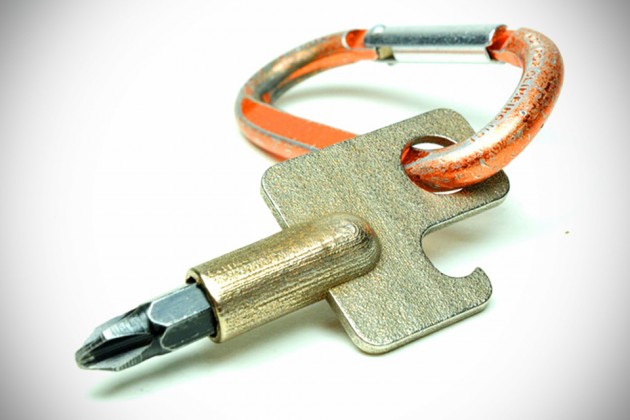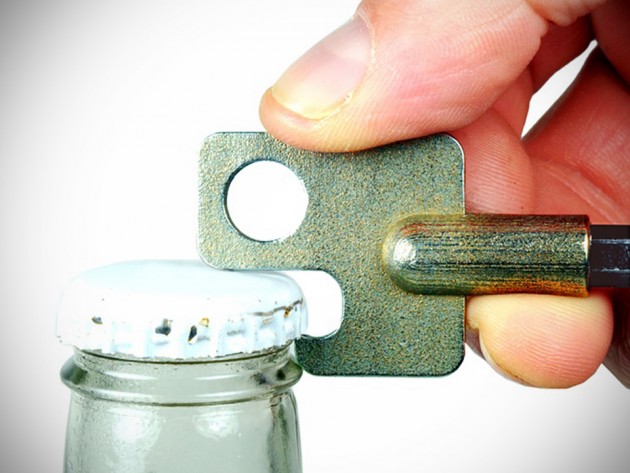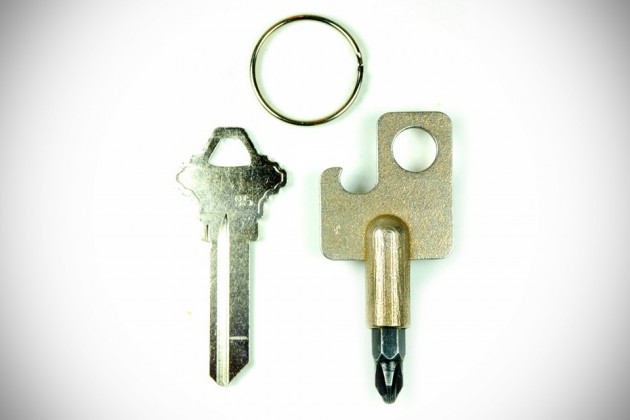 submitted via TIP US page.