If having an Metal Gear Solid iPhone case isn't enough to show off your love for this conspiracy theory-ridden espionage third-person shooter, then Sony may just have the MGS fix for you by the way of a series of limited edition Metal Gear Solid V: The Phantom Pain devices, ranging from smartphone to tablets and even MP3 players. Fans in Japan can expect features like game-themed cases (not all though), engraved OUTER HAVEN emblem, alerts and ringtones, and of course, wallpapers. The devices to receive the Metal Gear Solid V: The Phantom Pain treatment includes Xperia J1 Compact smartphone, Xperia Z4 tablet and Xperia Z3 tablet compact, Walkman A16 and the audiophile-grade (and luxurious) Walkman ZX2.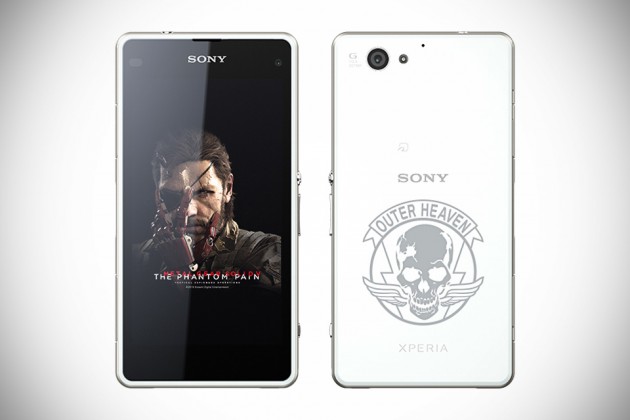 In addition, buyers can expect Metal Gear Solid V Original Soundtrack and original art book preloaded on the devices. The audiophile ZX2 gets a leather case, emblazoned with OUTER HAVEN emblem, plus 10 high-resolution audio tracks. Loyal fans will be delighted that the iconic discovered "!" sound effect in high-resolution is also present in the ZX2. The Sony 'Metal Gear Solid V' devices is expected to hit the Japan market on September 2, 2015, to coincide with the release of the game. There's no word on the phone and tablets pricing, but we heard that the Walkman A16 goes for 28,000 Yen (about US$225), while the ZX2 will retail for a cool 140,000 Yen (around $1,127).
The announcement of the devices wasn't made on the global or U.S. press site, which means they are not expected to venture out of the Land of the Rising Sun. Maybe they will, but we have doubts cos' if Sony had any such plans, it would have announced it to coincide with the global game launch. That said, hardcore Solid Snake fans may want to touch base with the Japanese gadget importers in their respective countries if they really want to get their hands on these MGSV-branded gadgets.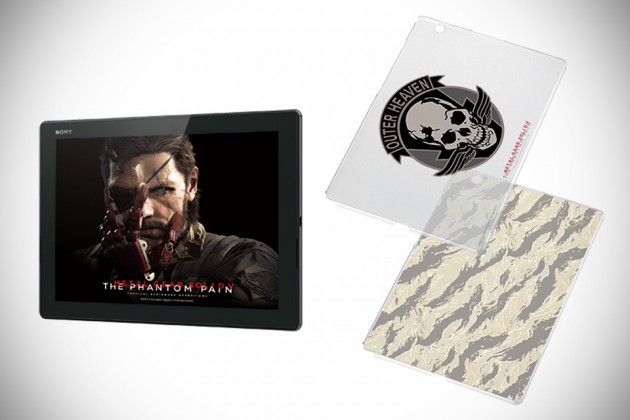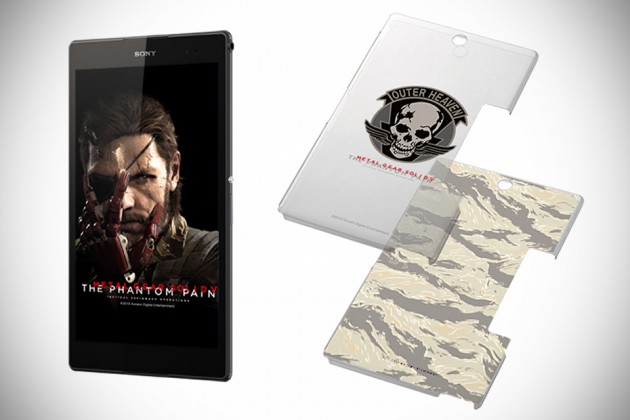 via Engadget