Despite its thrill-eschewing nature, paddle boarding still requires some practice to get it going. Well, I mean, if you want to enjoy the scenery more than fighting to steer or get the balance, you will need to have some basic skills. While it is not exceedingly difficult to pick up, it is always good to know there is a vehicle that will help you get started on an easier foot and such is what SipaBoards Self-inflating Electric Standup Paddleboard is about. Like riding a bicycle, a little bit of speed is needed to straighten it out and the onboard electric jet propulsion motor, known as SipaDrive will help you do just that. It will help get up to speed, like literally, so you can proceed paddling away, or if you so choose to, let the electric drive takes you across the water. You do, however, need to steer it, but that's a much easier job than having to paddle constantly, right?
A removable air pump, which is stored on the boat itself, is capable of inflating the Sipaboard in under five minutes. The self-inflating pump and electric drive are powered by an onboard battery that's good for up to 3 hours of water fun at a cruise speed of 2 knots (2.3 mph or 3.7 kph) or an hour if you push the board to its full speed of 3.5 knots (4 mph or 6.5 kph). The vessel itself sports a double-layered DropStitch construction and each board comes with a paddle that boasts wireless controls on the handle for increasing and decreasing speed, as well as for fast shut-off. A couple of safety features are incorporated into the vessel which includes automatic shutdown if the paddle goes overboard (with or without you) or if the two are separated by more than a few meters, and propeller protection to ensure debris and stuff don't snag on it and also to prevent injury to whoever that may come into contact with the underside of the watercraft.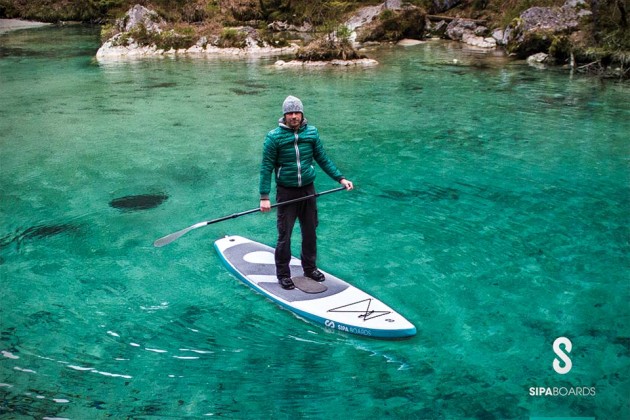 Finally, unlike regular standup paddle boards, it can be collapsed into a backpack-friendly size package and toss into the back of the car. SipaBoards is running a month-long crowdfunding campaign on Kickstarter where its maker, Slovenia-based SipaBoards, is putting the fate of the product in your hands. If SipaBoard is something that you need, you can show your support by backing the campaign. For a pledge of $1,190, a SipaBoard can be yours and if all goes as planned, i.e. the campaign meets its set funding goal, you can expect it to land on your doorstep sometime in September 2015. Hit the jump for a product pitch video.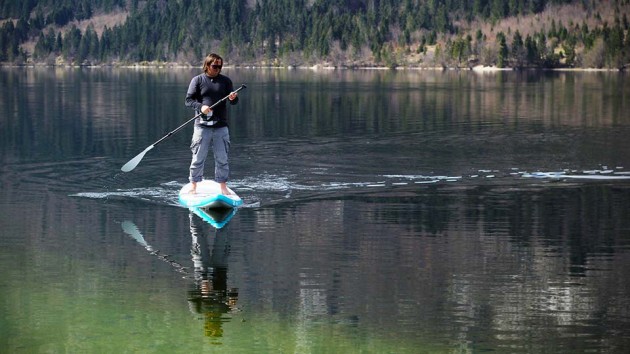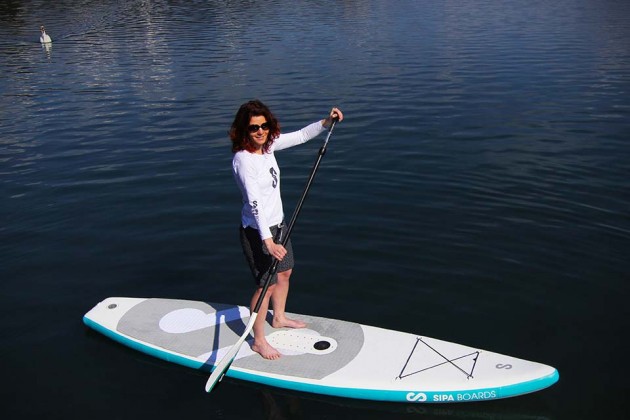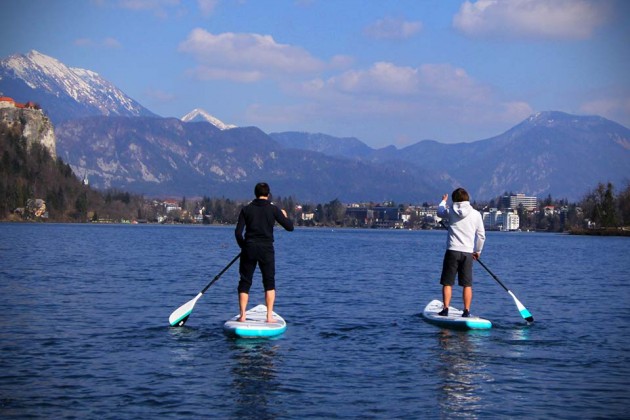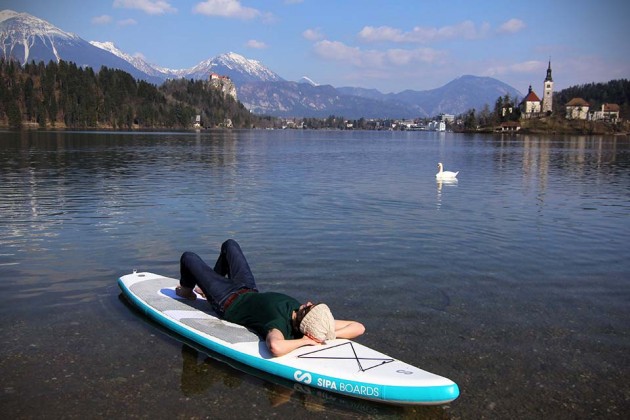 submitted via TIP US page.