Solar charger is one of the obvious source of energy for your gadgets when off the grid, but can your solar charger take the beatings the nature has to offer? We don't know, but as far as ruggedness is concern, Brown Dog Gadgets promised to have you covered with The Badger Waterproof USB Solar Charger. The product name pretty much says it all, doesn't it? This thing is built tough like it should be for outdoor rigors. Though IP65 rated, The Badger is capable of more, such as surviving a two-day immersion in an aquarium and still function flawlessly. In addition to that, it is sealed against dust and is tested to be able to take the blunt force of a bowling ball, rolled over by a car and shot at by a shotgun. Of course, the tests weren't conducted all at the same time, but it is nevertheless, a good enough prove that it can survive it all if bad things were to befall on it.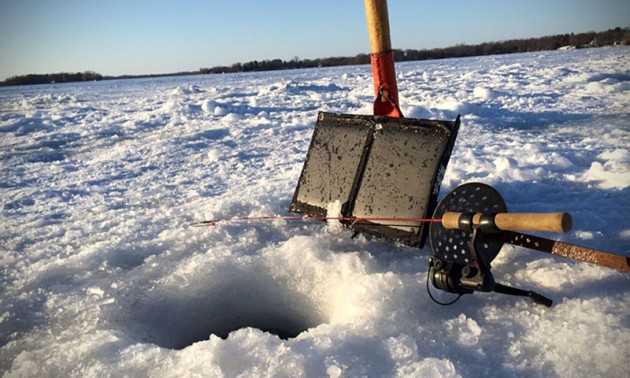 The Badger also addresses a serious flaw in today's portable solar chargers. When a cloud or shadow passes over a solar panel, it stops charging the gadget and will not restart unless you do the unplugging and plugging ritual. However, with The Badger, it will automatically start up and continue to charge your device without your intervention. Additionally, it puts out more amperage as compared to its predecessors and possibly, its competitors, and is capable of packing a GoPro camera with electrons in just 30 minutes, a smartphone in an hour and a tablet in as quick as 3 hours.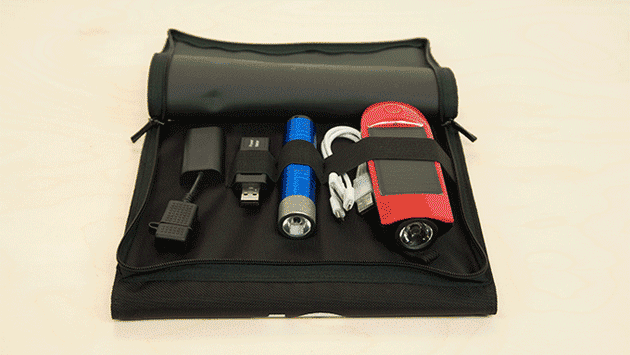 However, like the many solar chargers out there, The Badger doesn't have a built in battery pack, which means you will be left in the dark in the night. However, Brown Dog Gadgets is offering optional equally tough nut power banks to go with it. Two models are available: a 15,000 mAh waterproof model and an IP66 rated 6,000 mAh waterproof variety that comes with an integrated flashlight. The former is a serious tank. While offering two 2.4A USB ports for fast gadget charging, it can also survive being run over by a car or dive into the water, and yet it still fit into The Badger's protective pouch. And yes, The Badger is not just a solar charger. It has a pouch incorporated into it with elastic holders for securing your gadgets, keeping them neat and tidy. In essence, The Badger Waterproof USB Solar Charger is the modern day person's survival kit.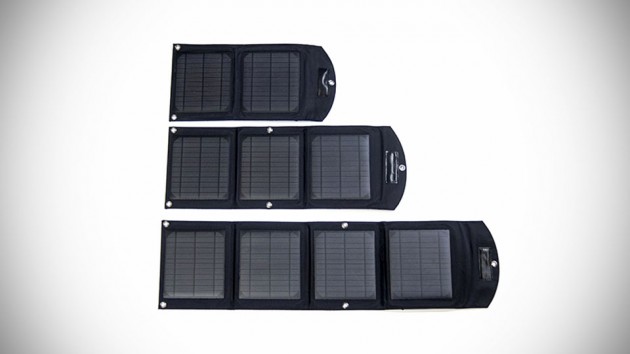 Three models are being offered, namely 8W, 12W and 16W variety and each solar charger will come with a removable USB watt meter to let you in on how much the solar energy the panel is generating, so you can adjust the panel position accordingly to maximize the sun soaking. Priced at $70 and up, The Badger Waterproof USB Solar Charger is available for pre-order on Kickstarter with delivery expected to happen in July/August 2015. And oh, there's no worrying about funding status cos' the campaign is well over its set funding goal and therefore, the product is a go.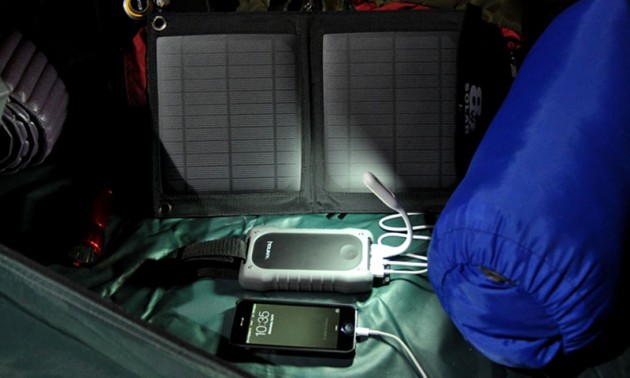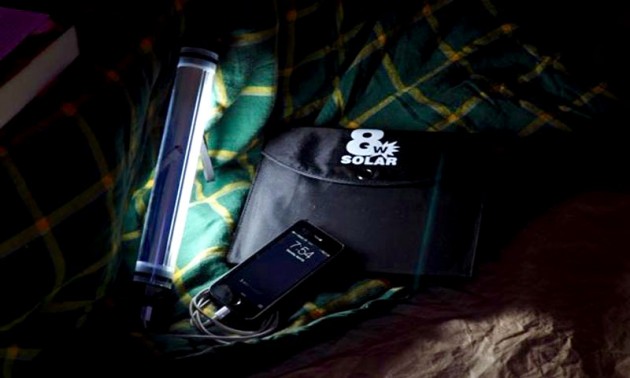 submitted via TIP US page.