Is it just us or does the ZTE Blade S6 and now the Blade S6 Plus has an uncanny resemblance to the iPhone 6 and 6 Plus? In fact, the resemblance goes beyond aesthetic; even the model name seems to take on the 6 and 6 Plus's. Well, not that it matters to us cos' we still think that for a budget device, the Blade S6 and S6 Plus looks surprisingly pretty. Instead of the usual retail distribution channel, the China handset maker has decided to jump straight to eBay where you can grab the new Blade S6 Plus for $269.99, contract-free and unlocked, of course.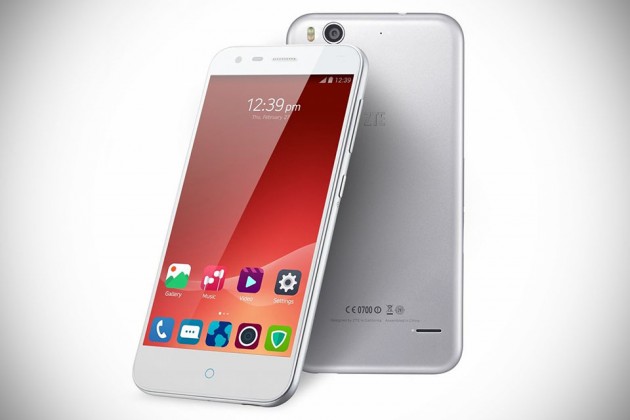 With the exception of the larger 5.5-inch multitouch 720p IPS display, the Blade S6 Plus is basically identical to the non-plus model, which means it touts awesome cameras, including a 13MP Sony rear-facing camera with autofocus, LED flash, and f2.0 super large aperture and a 5MP front-facing camera with f2.2 aperture. Both the front and rear shooter are outfitted with a 28mm wide-angle lens. Processor is the same 64-bit Qualcomm octa-core processor, clocking in at 1.5GHz and as are the RAM and internal memory capacity, which comes in a 2GB and 16GB, respectively.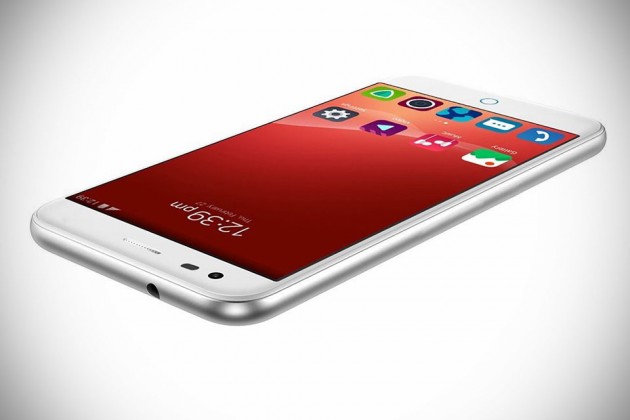 Other spec-sheet details include Adreno 405 GPU, microSD card slot, 4G LTE radio, built-in FM radio, WiFi, HiFi sound and more. ZTE is also touting a file transfer service called AliveShare which is said to enable file transfer up to 40 times faster than Bluetooth. Design-wise, the device looks pretty much like the S6 and touts a rather thin profile of just 7.7mm. As for OS, it is running on MiFavor 3.0 UI over Android 5.0 Lollipop.
The device is available, for a limited time, at a discounted price of $269.99 and is available on eBay to countries including Russia, Brazil, Poland, Czech Republic, Austria, Slovakia, Croatia, Hungary, Romania, Bulgaria, Greece, Lithuania, Latvia, Belarus, Ukraine, and Moldova. Those residing in Germany, Portugal, Belgium, Holland, Denmark, Finland, Norway and Sweden can get it from eBay Germany, while those in the U.K., France, Spain and Italy can acquire it through their countries' respective eBay sites.