Have an unquestionable love for BMW i Series? Or maybe you just have a thing for whatever the Munich automaker serves up? If so, then the BMW i Collection will be a delightful news to you. Apart from the obvious stylish elements typical of BMW, the i Collection takes on a sustainable approach when creating these accessories, which include a jacket made of 100% organic cotton and recycled materials, 100% organic cotton t-shirt for men and women and a 100% cotton cap that uses environmentally friendly cardboard (for the visor).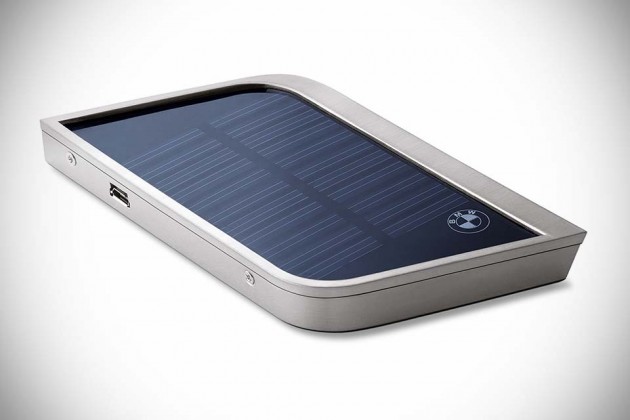 Also in new to the collection are a 750 ml drink bottle with integrated fruit flavor dispensers, a stainless steel desktop organizer featuring felt made from recycled materials, tablet and smartphone sleeves (or case, if you so prefer to call them) crafted from a mix of recycled PET bottles and olive-leaf tanned leather, Bluetooth speakers with 6 hours of battery life complemented by a matching felt carrying case, a solar charger, and finally, a detailed 1/18 scale i8 model with openable gull wing doors, rubber tires, seat belts made of genius seal belt material, flocked truck and leg areas, and functioning steering. Except for the solar charger and the BMW i8 model, electric blue accents are staples in these lifestyle goods, a clear nod to i8 electric drivetrain.
The new BMW i Collection joins the existing i Collection merchandize on BMW online shop and are yours to own, starting at €29.90 (around US$33).