just months after the announcement of the Gear Fit and Gear 2 smartwatch, Samsung is back with another smartwatch and this time, the Gear S as it is called, sports a 2-inch curved Super AMOLED display and like the Gear 2, the Gear S also runs on Tizen OS. the Gear S is designed to work as a standalone alone device and thus, it is equipped with 3G radios in addition to the usual Bluetooth and WiFi connectivity, allowing you to receive notifications from social networks, calendars and applications even without your phone.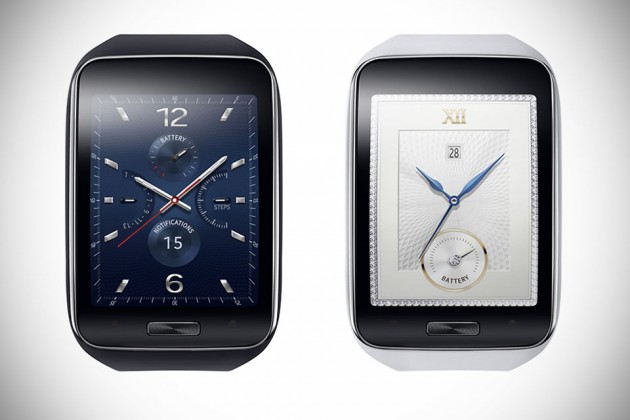 as expected you will be able to reply to text using the onscreen keyboard (a pretty painful process, i would imagine), or utilized enhanced S voice functionality to get the job done. with the Gear S, you can even make and take calls directly from the wrist, just like dear Dick Tracy. calls from your smartphone can also be forwarded to Gear S so that you won't miss out on anything, even your creditors. you will have the flexibility to switch between 3G and Bluetooth connections, and automatically syncs information when paired to your smartphone. the Gear S smartwatch is powered by a 1GHz dual-core processor with 512MB RAM and it is has 4GB onboard storage, a 300 mAh battery, and is IP67 rated for water and dust resistance.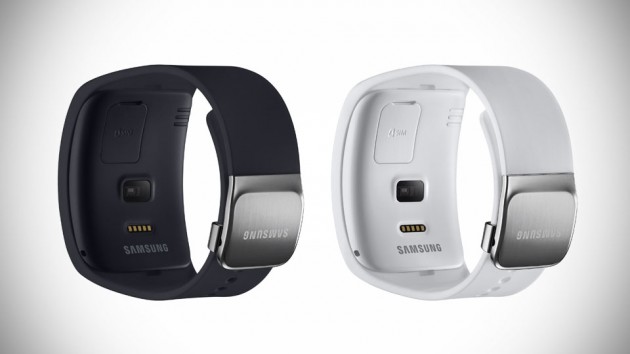 other features include turn-by-turn pedestrian navigation provided by HERE, a 24-hour news service from The Financial Times, advanced-reading technology powered by Spritz, enhanced multi-sensors for fitness tracker functionality, built-in GPS, supports S Health features, and is fully compatible with apps such as Nike+ Running without the need for your smartphone to be present.
also announced is Gear Circle, which is essentially a pair of wireless earbuds that when paired with a smartphone, allows you to take calls, listen to music and execute voice commands. both Samsung Gear S and Gear Circle will be available in global markets in phases through Samsung's retail channels, online stores and also via telco starting October 2014.